Cinegear 2016 and Making the Jump from Corporate Video to Feature Film (with Clinton Harn) GCS092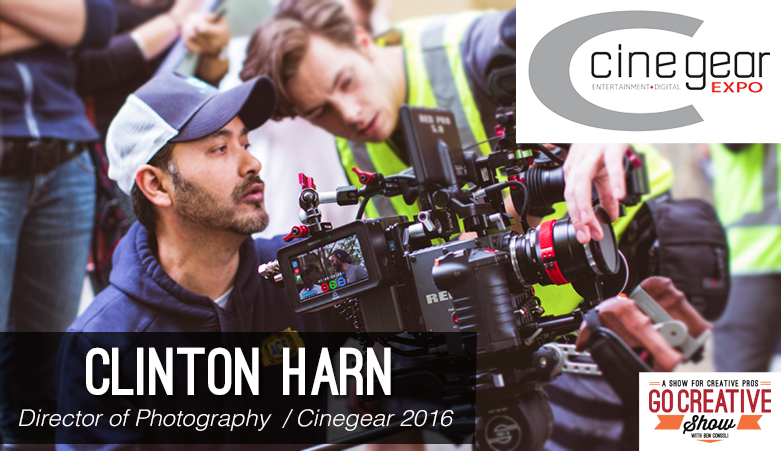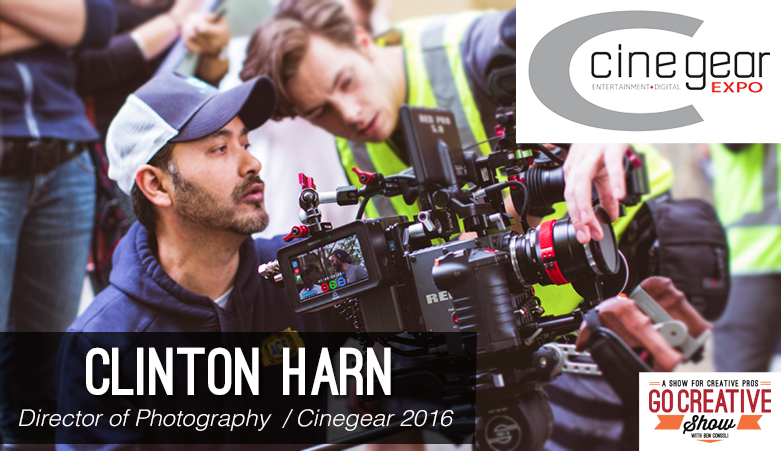 IN THIS EPISODE:
Clinton Harn is an accomplished Cinematographer and contributor to NewsShooter.com and he's here today to talk about making the jump from corporate video to his first feature film "Pop-Up" and all the news from Cinegear 2016.
The Go Creative Show is supported by
Hedge For Mac
Kessler Crane
Rule Boston Camera
PremiumBeat
News Shooter
Shutterstock

Rule Boston Camera
New website at www.Rule.com and don't forget to RSVP for upcoming events
New Sponsor – Hedge for Mac
Hedge for Mac is the fastest way to backup your media
The PremiumBeat.com Song of the Week
Listen to this weeks full track: Soothing by Cymatix
Spotlight: Clinton Harn
Clinton Harn is a cinematographer, producer, filmmaker, and contributor to NewsShooter.com and he's on the show today to talk about his new film Pop-Up and all the news from Cinegear 2016. Clinton is one of us.. he's a cinematographer, busting his ass to build his brand and portfolio, but with Pop-Up, he jumps into the feature film world in a big way and our interview catches him just hours before it's premiere at the historic TLC Chinese Theater in Hollywood. Thankfully, Clintons passion for gear geekery is still able to shine through as we dive into a discussion of all things Cinegear!
SOME LINKS MENTIONED IN THE EPISODE:
SUBSCRIBE:
SHOW SUPPORTERS:
Hedge for Mac – The fastest way to backup media.
HedgeForMac.com
Kessler – Innovative Tools for Filmmaking
www.kesslercrane.com
Rule Boston Camera – Buy. Rent. Create.
www.rule.com
PremiumBeat – Premium Royalty-Free Music and Sound
www.premiumbeat.com
News Shooter – Making the real world look as good as cinema
NewsShooter.com
Shutterstock – Premium Footage and Images
Shutterstock.com