Cinema Verite in Reality TV (with Queer Eye DP Garrett Rose)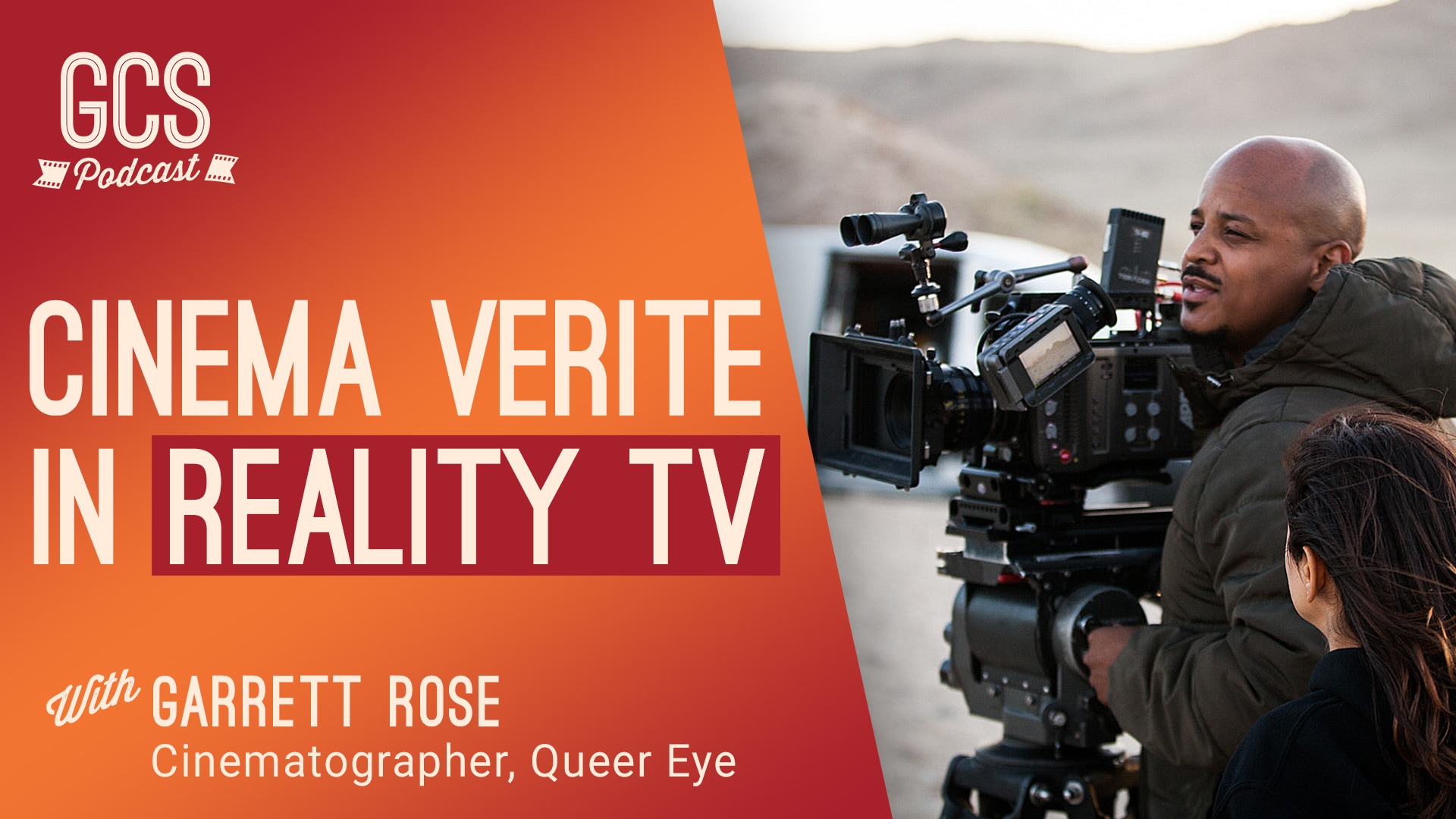 Emmy-nominated cinematographer Garrett Rose discusses his simple but sophisticated approach to filming Netflix's Queer Eye reality series.
Garrett and Go Creative Show host, Ben Consoli, discuss the concept of "cinema verite," shooting on the versatile Sony FS7, Garrett's approach to soft but natural lighting, experimenting as a cinematographer, and more!
What you will learn in this episode:
Getting involved with Queer Eye (02:39)
Rebooting the series (06:13)
Shooting on the Sony FS7 (08:10)
Documentary filming style of Queer Eye (17:42)
Approach to lighting (29:03)
Filming authentic reactions (31:22)
Preparing to get as much coverage as possible (32:59)
Experimenting as a cinematographer (34:42)
Cinematic approach to filming Queer Eye (38:09)
Have light be soft but natural (48:11)
Why Garrett is not involved in Post Production (54:34)
And more!
Show Links
The Go Creative Show is supported by:
MZed – Education for Creatives
https://gocreativeshow.com/mzed
PostLab – Stress-free collaboration for Final Cut Pro X and Premiere Pro
https://gocreativeshow.com/postlab