My name is Ben Consoli, I host the Go Creative Show podcast and I'm the owner of BC Media Productions in Boston. On the Go Creative Show I've interviewed hundreds of A-list directors, cinematographers, and filmmakers. This time I want to provide my own tips that will help you attract, convert, and retain new clients.
Who is this video for:
✅ Filmmakers and videographers that want to find new clients
✅ Production companies looking to grow
✅ Creative freelancers who want to expand their professional network
✅ And more!
What is the Go Creative Show?
Go Creative Show is the number one podcast about film and TV. Host Ben Consoli interviews cinematographers, directors, producers, production designers, and more to get a behind the scenes access that filmmakers and film enthusiasts will love.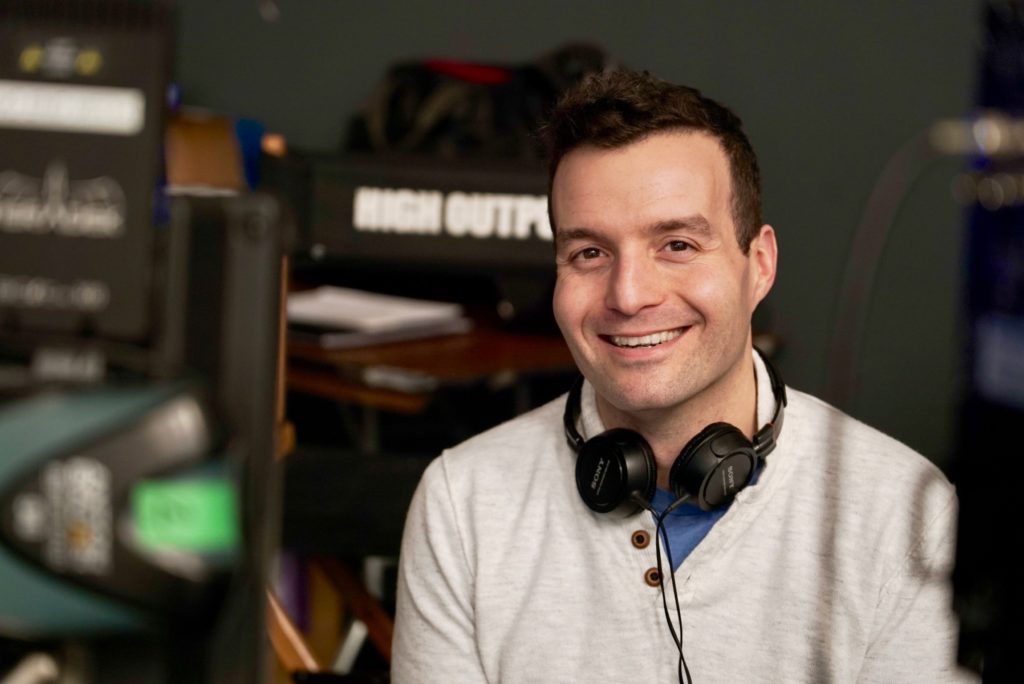 Your Host
Ben Consoli
Director, Producer, Owner of BC Media Productions
An award winning visual storyteller, Ben Consoli has credits ranging from director, director of photography and video editor, to host of one of the most popular filmmaking podcasts, the Go Creative Show.
Since starting BC Media Productions, Ben has produced award-winning commercials and video content for some of the largest brands including Amazon, Hasbro, Verizon, Reebok, Novartis, Indeed, Nestle, and Citizens Bank to name a few.
As a commercial director, Ben's credits include a highly-acclaimed television commercial for Dragon Naturally Speaking that aired during a Super Bowl. Commercials for Indeed and Amazon have aired all over the planet and gained over 200 million views.
Through the international reach of his production company and his podcast, Ben has become a conduit of creative energy for the film, TV and digital story telling world.