Podcast: Play in new window | Download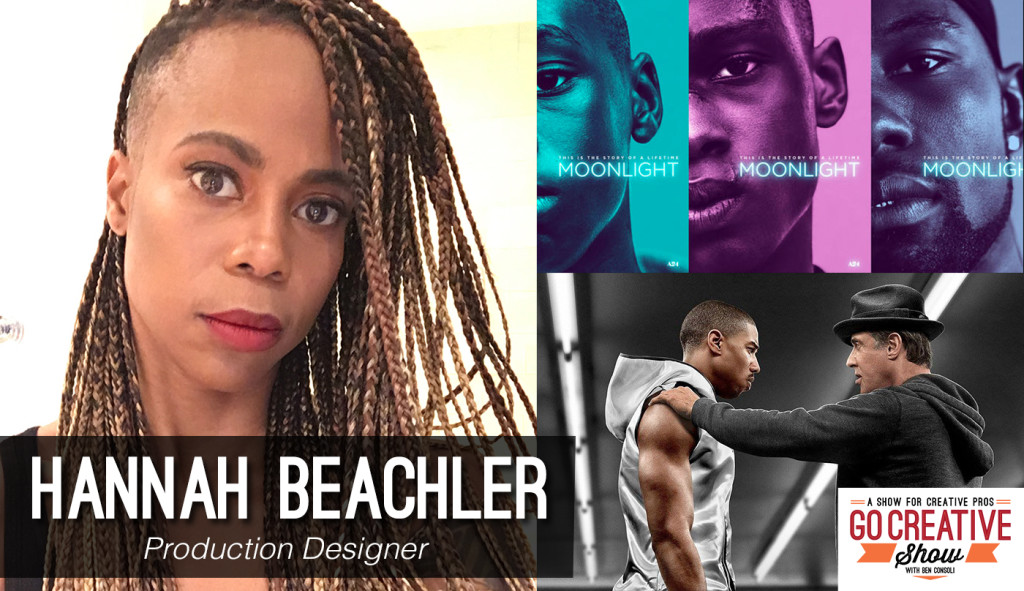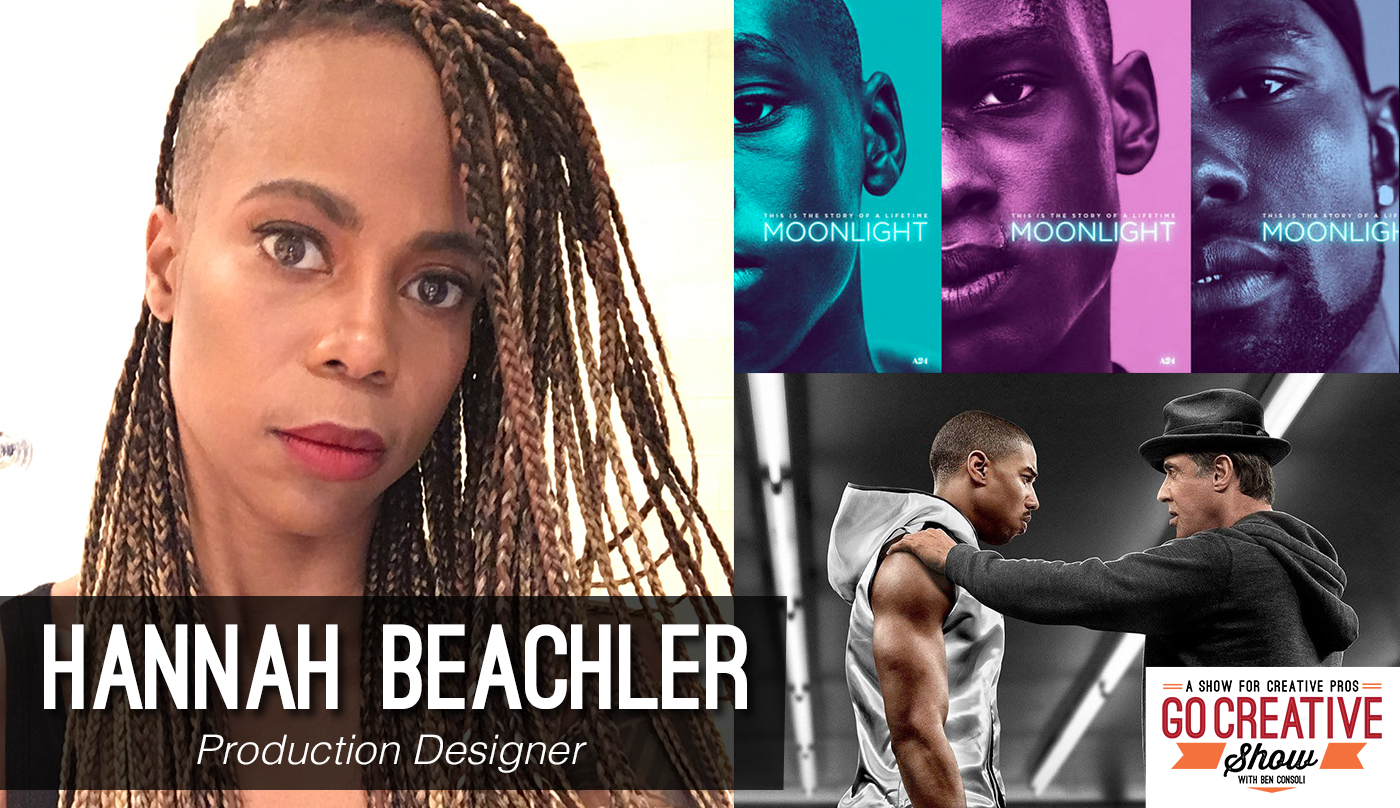 IN THIS EPISODE:
Hannah Beachler is the production designer behind some of today's hottest films including CREED, MOONLIGHT, and the upcoming BLACK PANTHER and she's on the show to discuss her career in film and the role of a production designer.
The Go Creative Show is supported by
Hedge For Mac
Kessler Crane
Rule Boston Camera
PremiumBeat
News Shooter
Shutterstock

The PremiumBeat.com Song of the Week
Listen to this weeks full track: LA Waves by Tonemassif
Spotlight: Hannah Beachler
Hannah Beachler is a prolific production designer with an affinity for realistic design that emphasizes emotional drama. Over the past few years, Hannah's designed some of the hottest films like, Miles Ahead, Creed, Moonlight, Beyonce's Lemonade, and the much anticipated upcoming film Black Panther. Hannah and I discuss the role of a production designer, how she collaborates with the camera department, working with director Ryan Coogler and how she finds inspiration for each of her films.
What is a production designer and what do they do

Why does the production design one of the first members of the crew

Working with Ryan Coogler

How to approach a period piece, and her work on "Miles Ahead"

What inspired the design of Miles Davis's home

Is New Orleans the next Hollywood?

The production design of "Creed" and the "Rocky" easter eggs

An inside look at the production design of the upcoming Black Panther

Working on Beyonce's Lemonade

Working on Moonlight and the power of the story

and much much more!
SOME LINKS MENTIONED IN THE EPISODE:
SUBSCRIBE:
SHOW SUPPORTERS:
Hedge for Mac – The fastest way to backup media.
HedgeForMac.com
Kessler – Innovative Tools for Filmmaking
www.kesslercrane.com
Rule Boston Camera – Buy. Rent. Create.
www.rule.com // Rule's Event Page
PremiumBeat – Premium Royalty-Free Music and Sound
www.premiumbeat.com
News Shooter – Making the real world look as good as cinema
NewsShooter.com
Shutterstock – Premium Footage and Images
Shutterstock.com
Like this episode? Share!