Hacks Cinematography (with Adam Bricker)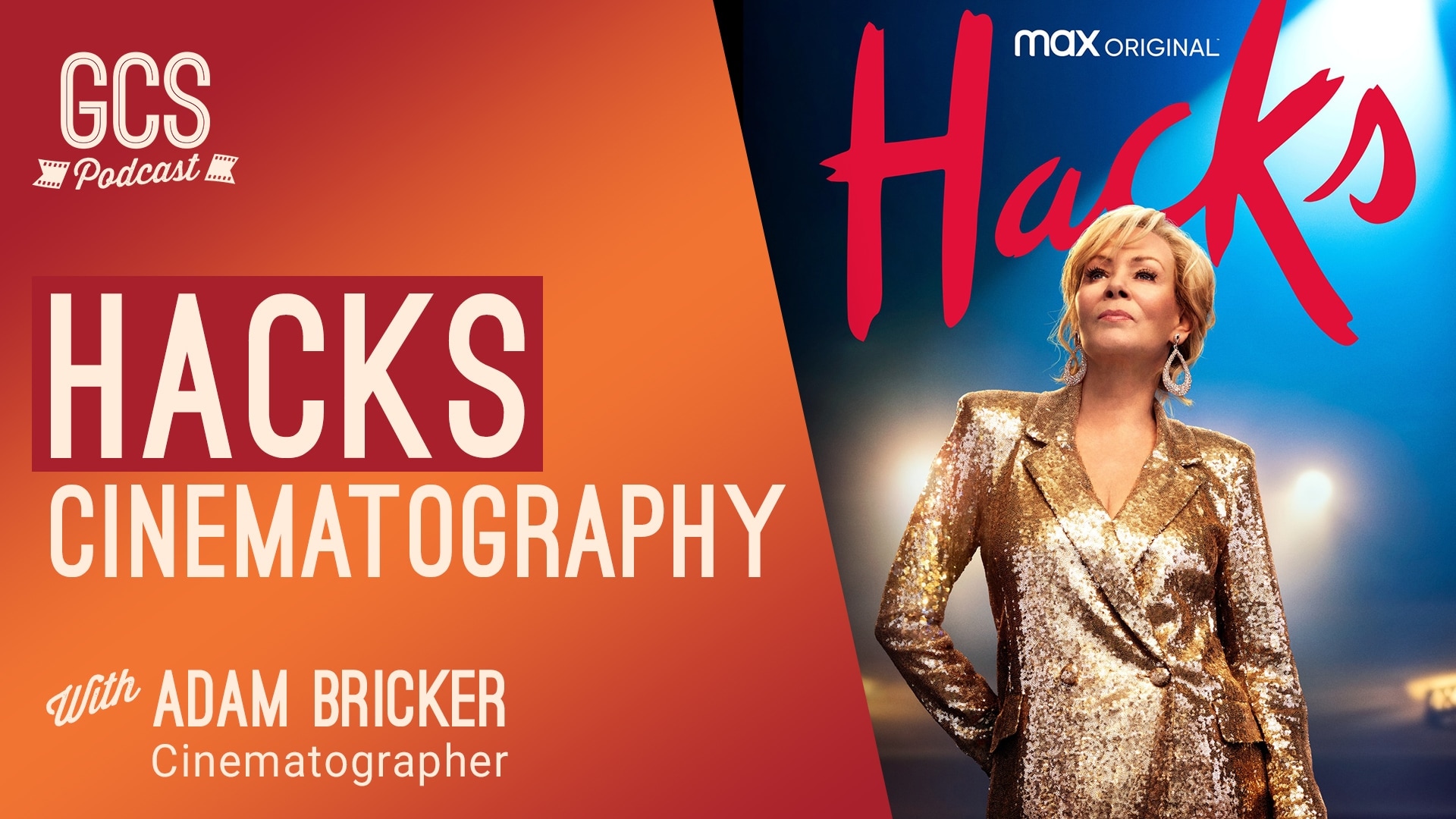 Learn how to skillfully introduce characters through cinematography and the benefits of cross-shooting with the director of photography of the Emmy-nominated series HACKS, Adam Bricker.
Adam and Go Creative Show host, Ben Consoli, discuss how and why the two lead characters were shot differently, blending cool and warm light sources, customizing lenses for projects, and much more!
What you will learn in this episode:
How to skillfully introduce characters (01:25)
Portraying isolation through cinematography (09:29)
Introducing characters (continued) (15:52)
Blending cool and warm light sources (21:41)
Cross shooting the scene Deborah and Ava meet (27:50)
Benefits of cross shooting (36:47)
Customizing lenses for projects (42:51)
Advice for aspiring filmmakers (56:29)
Filming Chef's Table without any documentary experience (01:01:33)
And more!
Show Links
The Go Creative Show is supported by:
MZed – Education for Creatives
https://gocreativeshow.com/mzed