Halston Cinematography (with Tim Ives)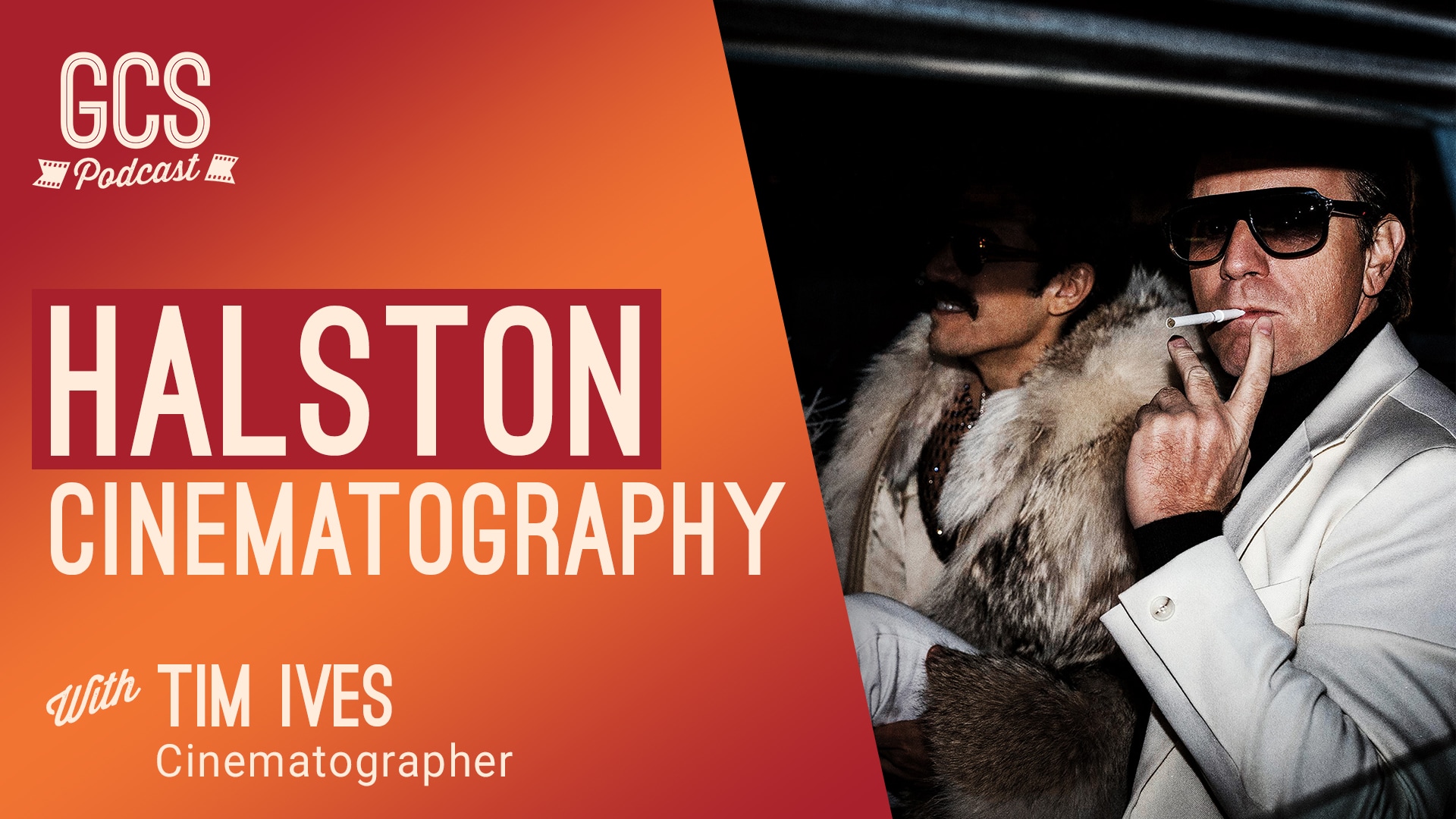 Fashion… Sex… Drama… The filming and lighting of HALSTON on Netflix with cinematographer Tim Ives. Learn about the incredible use of color theory, lighting, lenses and more.
Tim and Go Creative Show host, Ben Consoli, discuss using special Sigma lenses to give the Studio 54 nightclub atmosphere, using cinematography to make a character feel isolated, what the heck a "book light" is, and more!
What you will learn in this episode:
Adding haze using specialty lenses (02:09)
Recreating Studio 54 (06:18)
Preventing bright colored lights from spilling onto skin tone (11:44)
Making Halston feel isolated (14:08)
Filming scenes with mirrors (17:40)
Keeping Halston out of red lighting (19:56)
How HALSTON was approached differently from STRANGER THINGS (22:26)
Filming fashion clothing (27:36)
Benefits of using a book light (29:59)
Shooting on Red Monstro and Sigma lenses (36:19)
Challenges of Halston's loft apartment (38:41)
Intimacy through cinematography (44:20)
Filming Halston's beach house (49:53)
And more!
Show Links
The Go Creative Show is supported by:
MZed – Education for Creatives
https://gocreativeshow.com/mzed