Jurassic World Dominion Cinematography (with John Schwartzman ASC)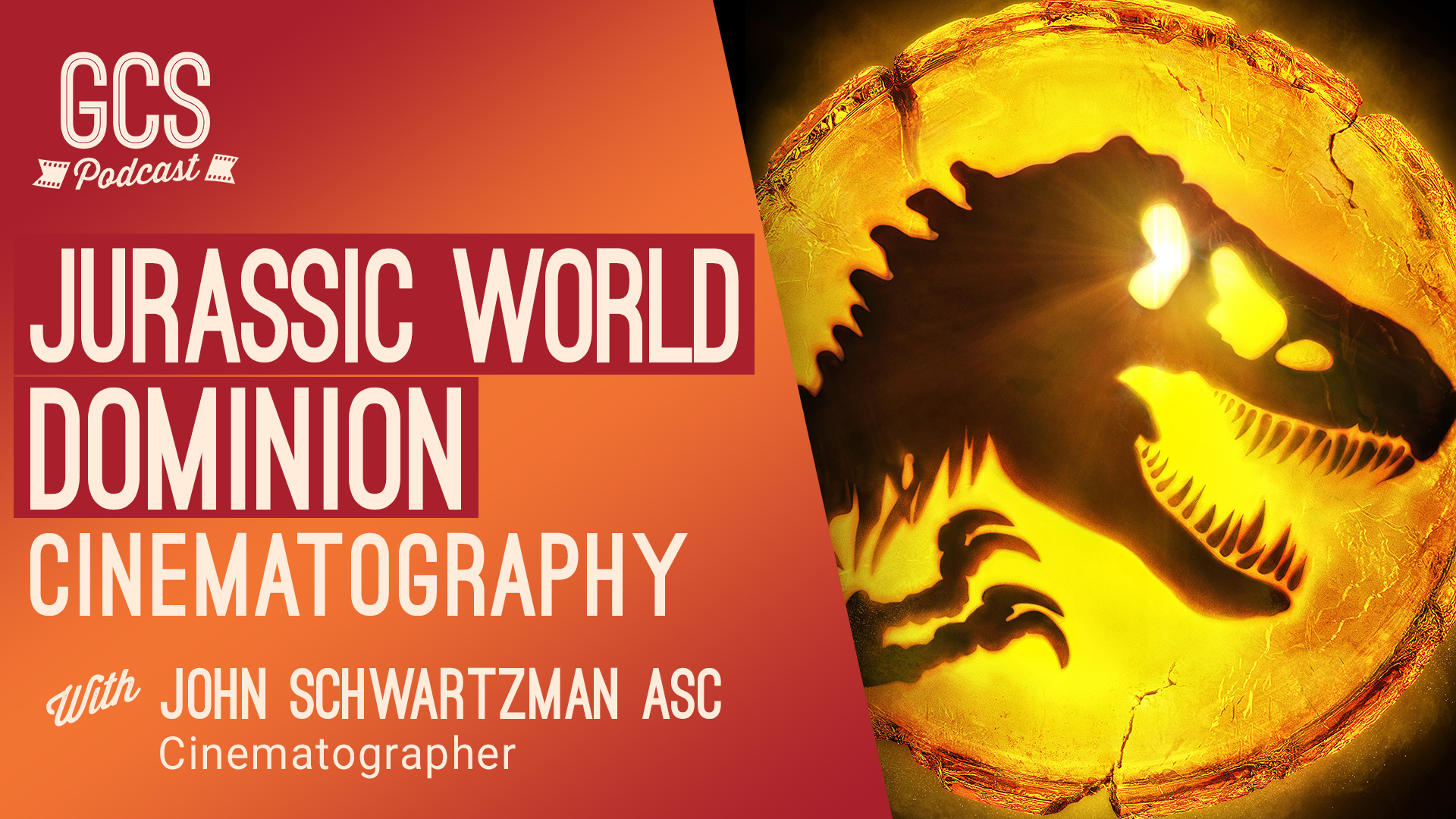 JURASSIC WORLD DOMINION brings the dinosaurs to the rest of the world in a terrifying way. Director of photography John Schwartzman ASC shares how the scare factor was pushed thanks in part to his amazing cinematography.
John and Go Creative Show host, Ben Consoli, discuss shooting both on film and digitally, working with animatronic dinosaurs, the hustle of being a cinematographer, filming with iPhones, plus we break down some of the biggest scenes in the movie.
What you will learn in this episode:
Filming JURASSIC WORLD DOMINION during COVID (01:29)
Why DOMINION was shot on both film and digital (09:15)
Benefits of filming animatronics vs CGI (18:37)
Working with the original cast from JURASSIC PARK (21:07)
The hustle of being a cinematographer (24:05)
Creating dinosaur "witness cam" footage with iPhones (30:08)
Filming Claire hiding underwater from the dinosaura (36:32)
Avoiding looking at a monitor while filming (41:33)
Shooting the interior of Biosyn (45:06)
Filming the Biosyn Locust scene (51:38)
Using custom tuned lenses (58:16)
And more!
Show Links
This episode is sponsored by
Shot Lister – The Best Shot List App
Email gocreativeshow@shotlister.com to claim your free gift