Lighting Maroon 5 (With Matt Guminski and Philip Hodgetts) GCS006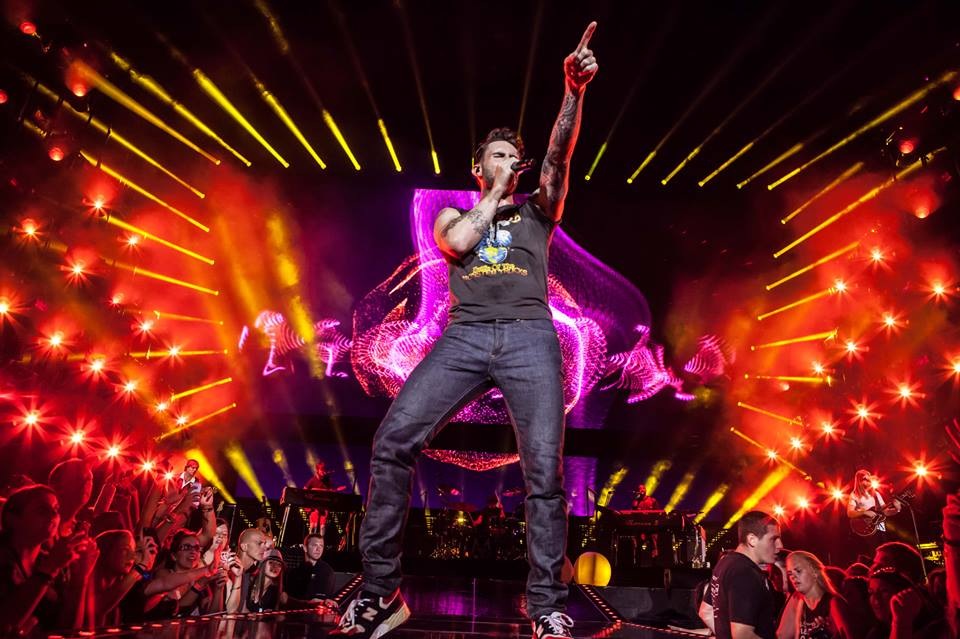 IN THIS EPISODE:
Maroon 5 is one of the biggest bands in the world and we sit down with their Lighting Director Matt Guminski to talk about how brings the live show to life. Matt also designed countless theater productions and is the lead lighting designer for Neon Trees. PLUS. Philip Hodgetts from Intelligent Assistance stops by to promote his new program "Lumberjack" and his appearance at this weeks BOSCPUG. Plus all the industry news of the week and more!
The Go Creative Show is supported by Kessler (www.kesslercrane.com), Rule Boston Camera (www.rule.com), and PremiumBeat.com.
Topics Included:
Philip Hodgetts joins us for a brief chat about his new program Lumberjack

Ben promotes next weeks big episode with Michael Slovis, DP of Breaking Bad
Weekly Update
The PremiumBeat.com Song of the Week
Spotlight: Matthew Guminski, Lighting Director for Maroon 5
How to break into the lighting field

The difference between designing and directing lighting

Matt's experience designing and directing for Neon Trees and Maroon 5

The right lights for the right emotions

Austin City Limits

The science of color

Collaboration with the video and animation teams for live shows

Theater Vs. live concerts

And much more.
SOME LINKS MENTIONED IN THE EPISODE:
SUBSCRIBE:
SHOW SUPPORTERS & DISCOUNT CODES:
Kessler – Innovative Tools for Filmmaking
www.kesslercrane.com
Rule Boston Camera – Buy. Rent. Create.
www.rule.com
PremiumBeat – Exclusive Royalty-Free Music and Sound
www.premiumbeat.com
Don't forget you can get 20% OFF any Crumplepop product by using code "Need20" at checkout!