Lovecraft Country Cinematography (with Robert McLachlan ASC CSC)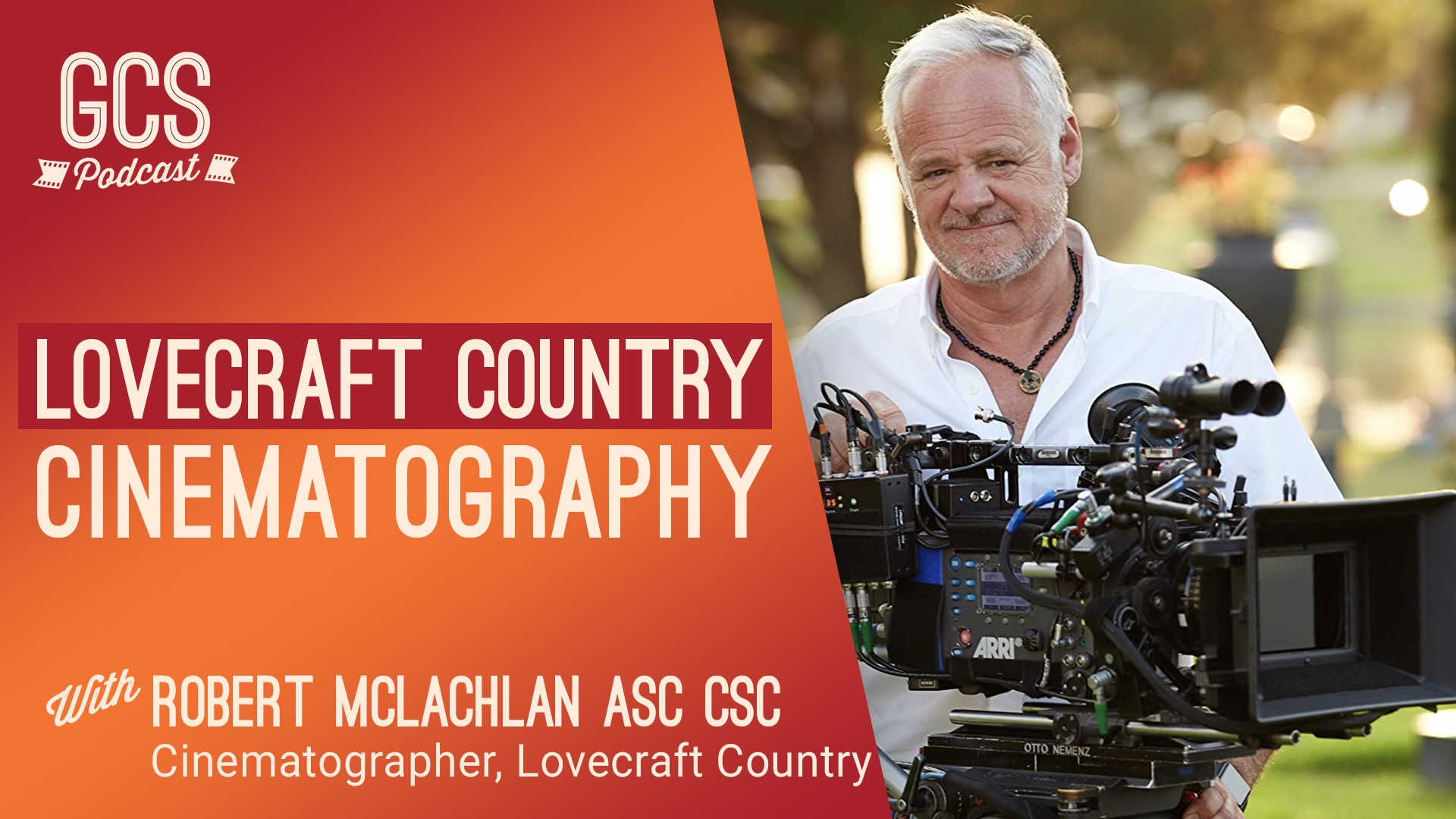 Cinematographer Robert McLachlan ASC CSC takes us behind the scenes of HBO's Lovecraft Country and teaches us how he blends fantastical science fiction with a grounded 1950's period look.
Robert and Go Creative Show host, Ben Consoli, discuss how Indiana Jones and The Goonies inspired his work, creating believable science fiction, natural lighting, strategies for filming underwater, how to light legendary actors, and so much more!
What you will learn in this episode:
Stock vs custom Zeiss lenses (01:33)
Working with and lighting talent (14:10)
Why Robert chose the Sony Venice (26:47)
Natural approach to lighting Lovecraft Country (32:33)
Challenges of filming with water (41:38)
Filming underwater in Lovecraft Country (50:46)
And more!
Show Links
The Go Creative Show is supported by:
MZed – Education for Creatives
https://gocreativeshow.com/mzed
PostLab – Collaboration for Final Cut Pro X and Premiere Pro
https://gocreativeshow.com/postlab