Productive Fitness (with Zack Arnold and Matt Allard) GCS035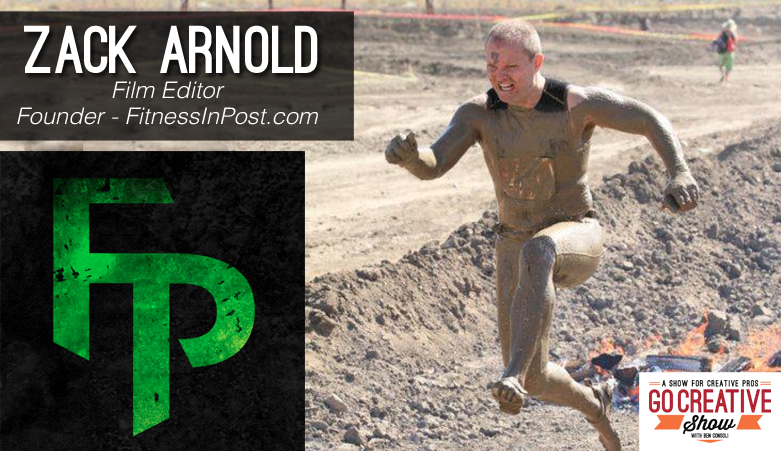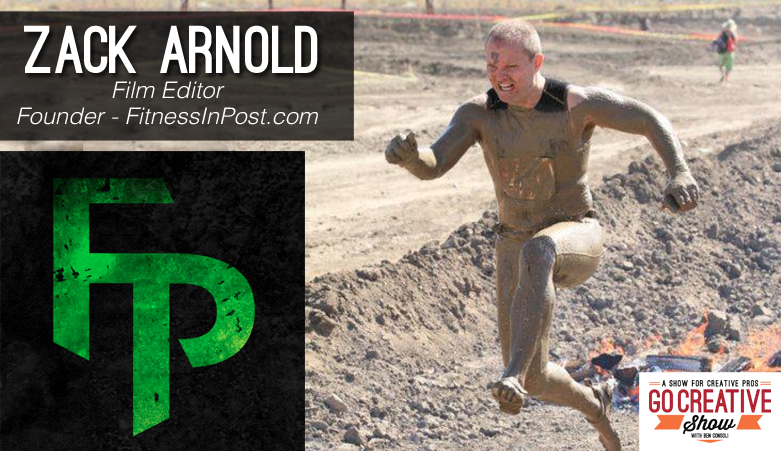 IN THIS EPISODE:
Today we talk about staying fit in the production industry. Lets face it, many of us are behind a desk for most of the day but thankfully film editor Zack Arnold created FitnessInPost.com to help all of us live a healthier life, and he's on the show today. Plus Matt Allard from NewsShooter.com joins us to talk about the news from Broadcast Asia and how the controversial Sony A7S is the new Low-Light King!
The Go Creative Show is supported by
Kessler – www.kesslercrane.com
Rule Boston Camera – www.rule.com
PremiumBeat.com
NewsShooter.com
Lynda.com
Weekly Update
The PremiumBeat.com Song of the Week
Ben's Lynda.com Podcast Playlist
Spotlight: Zack Arnold – Fitness in Post
Zack Arnold is a motion picture editor and documentary filmmaker with other 15 years experience editing some of the hottest TV shows of our time including Burn Notice and ABC's Black Box. But he's on our show today to talk about FitnessInPost.com his brand new website dedicated to making all of us in the production world healthier and more fit. Lets face it, many of us sit behind a desk all day and say things like "I don't have time to exercise" Zack breaks down a fitness program into 5 realistic steps that easily fit into the production and post production lifestyle.
SOME LINKS MENTIONED IN THE EPISODE:
SUBSCRIBE:
SHOW SUPPORTERS:
Kessler – Innovative Tools for Filmmaking
www.kesslercrane.com
Rule Boston Camera – Buy. Rent. Create.
www.rule.com
PremiumBeat – Exclusive Royalty-Free Music and Sound
www.premiumbeat.com
NewsShooter – Making the real world look as good as cinema
NewsShooter.com