Raya and the Last Dragon Cinematography (with Adolph Lusinsky & Rob Dressel)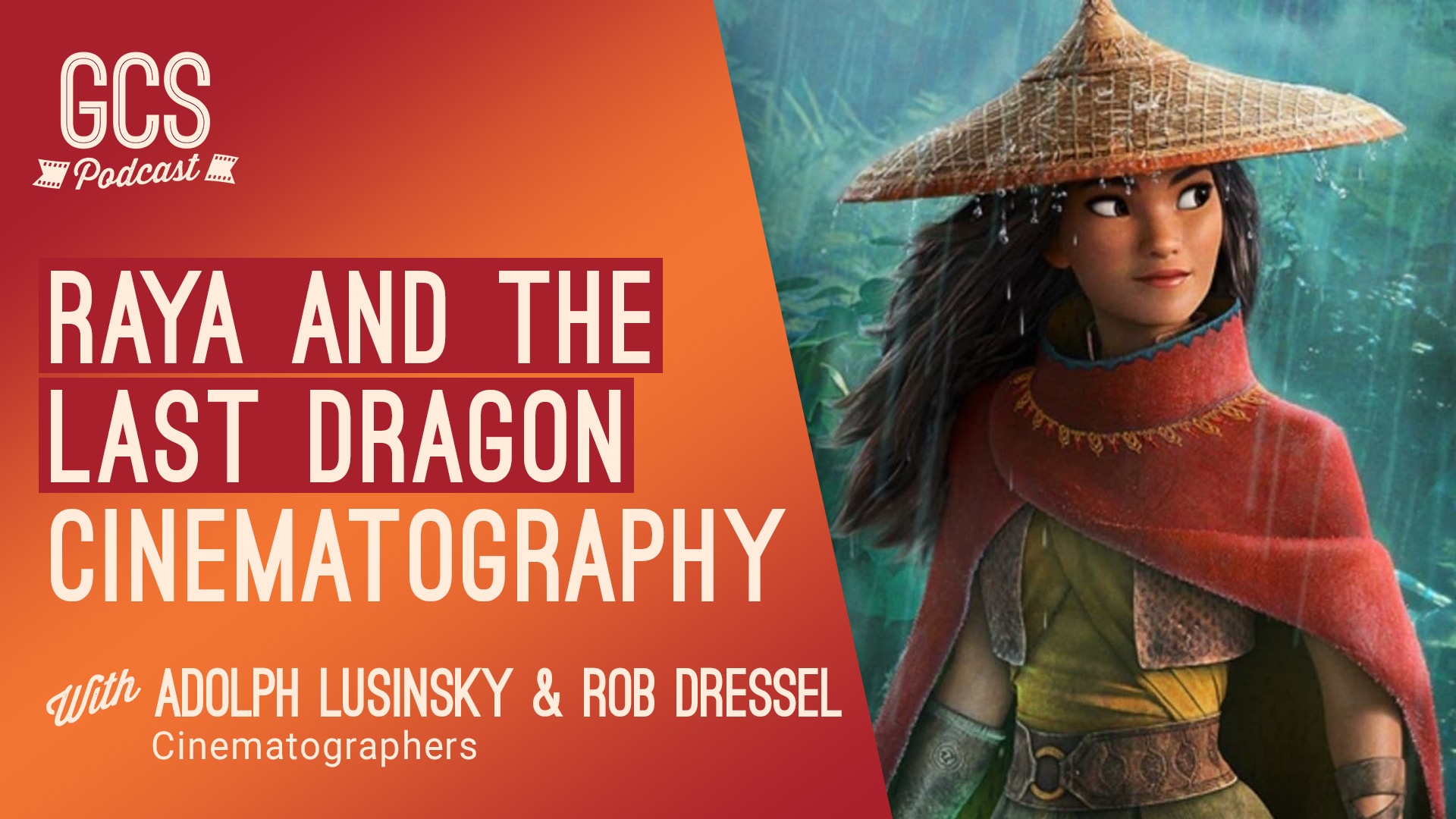 Disney has outdone themselves again with the incredible life-like and vivid animation of RAYA AND THE LAST DRAGON. Co-cinematographers Adolph Lusinsky and Rob Dressel come on to discuss how Disney tackles animated films and the biggest challenges of RAYA.
Adolph, Rob, and Go Creative Show host, Ben Consoli, discuss each of their roles as cinematographers, striking the right balance of realistic lighting, designing Sisu the Dragon, and more!
What you will learn in this episode:
Role of animation cinematographers (01:41)
How shots are staged in animation (07:45)
The flexibility of lighting animated films (12:36)
Skills needed to become an animation cinematographer (19:49)
Striking the right balance with realistic lighting (23:21)
Creating a different look for each tribe in RAYA (27:23)
Designing Sisu the Dragon (37:10)
Most challenging scene to animate in RAYA (40:07)
And more!
Show Links
The Go Creative Show is supported by:
MZed – Education for Creatives
https://gocreativeshow.com/mzed