Soul Cinematography (with Matt Aspbury)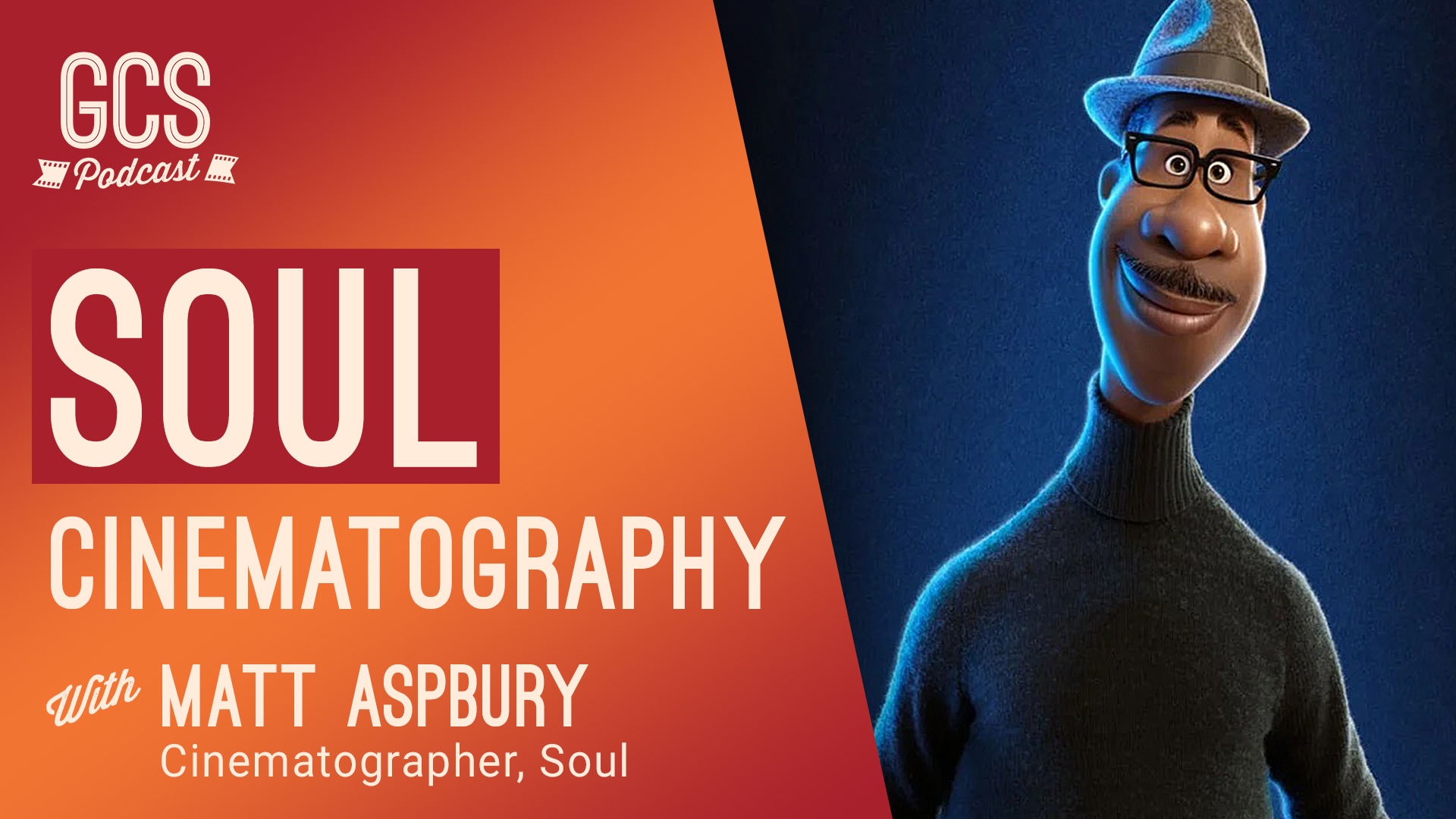 A cinematographer's role in an animated film is a unique challenge. In Pixar's SOUL, Cinematographer Matt Aspbury blended a photo-realistic New York City with an abstract look of the after-life and "You Seminar." Hear the untold story of directing photography for animation.
Matt and Go Creative Show host, Ben Consoli, discuss the process recreating NYC, Pixar's animation process, the biggest challenges faced, and much more!
What you will learn in this episode:
What cinematography means in animation (01:29)
Recreating a handheld camera look (06:27)
Recreating New York City in animation (07:54)
Animation cinematography process at Pixar (09:36)
Biggest challenge in Soul (12:56)
Collaborative process creating the visuals (14:31)
Finding the perfect balance of realism in animation (18:03)
Challenges of filming humans and souls (21:24)
Character development through cinematography (24:38)
Importance of diverse representation in animation (26:44)
And more!
Show Links
The Go Creative Show is supported by:
MZed – Education for Creatives
https://gocreativeshow.com/mzed