Stowaway Cinematography (with Klemens Becker)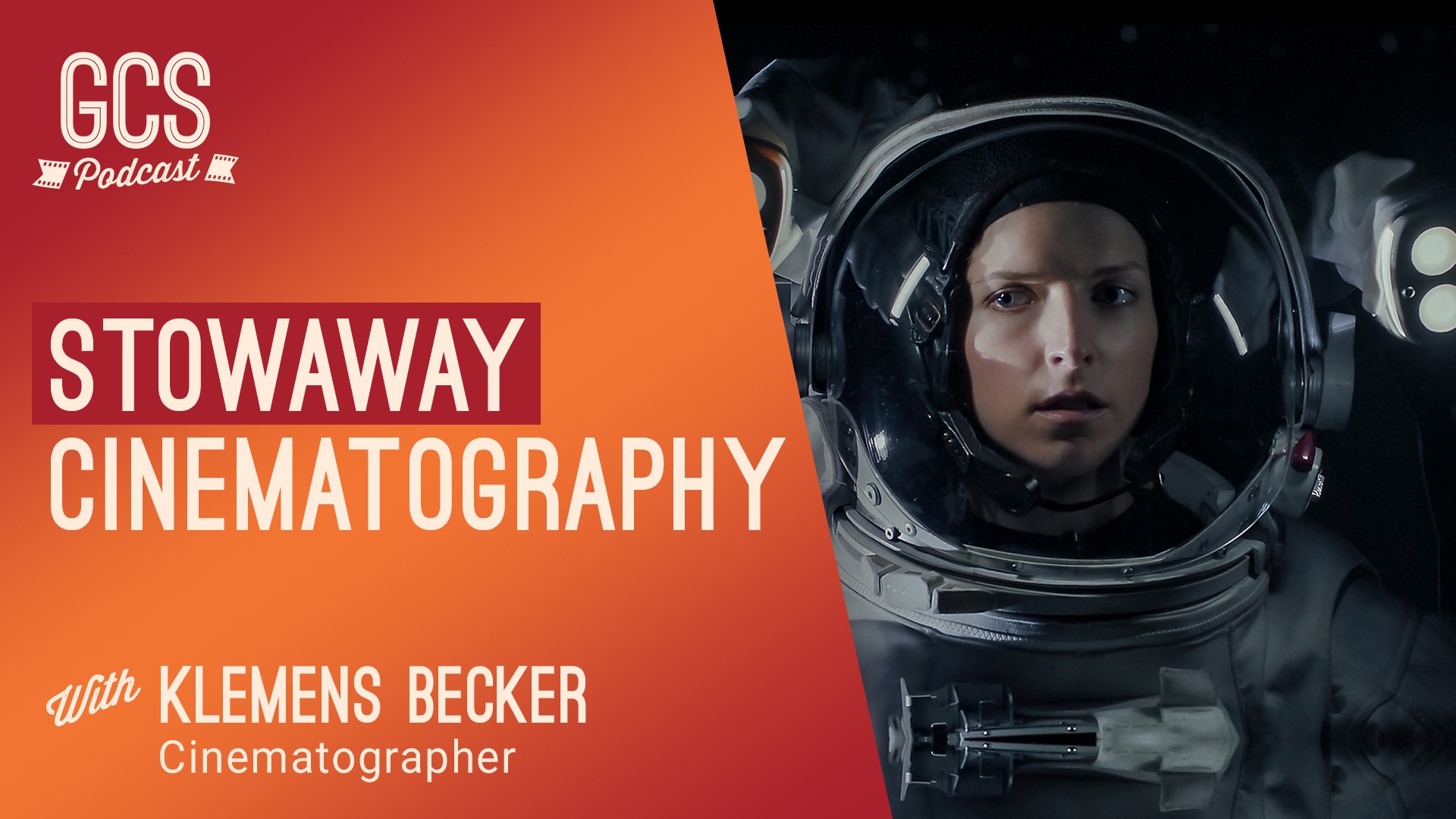 In STOWAWAY, cinematographer Klemens Becker embraces claustrophobic cinematography while filming inside a spaceship. We also discuss simulated gravity, recreating the suns intensity in space, and his human take on a space story.
Klemens and Go Creative Show host, Ben Consoli, discuss how 36,000 LEDs lit up the spaceship set, why almost all the VFX was created before filming began, recreating zero gravity, and much more!
What you will learn in this episode:
Why Klemens was drawn to STOWAWAY (01:13)
Filming a small confined spaceship set (04:12)
Using 36,000 LEDs to light the spaceship (09:59)
Why cinematography and VFX were so tied together (25:47)
Giving a sense of claustrophobia through cinematography (37:00)
How gravity in space works (43:40)
Rigs used on set to achieve zero gravity (50:53)
Recreating the sun with one light source (58:01)
And more!
Show Links
The Go Creative Show is supported by:
MZed – Education for Creatives
https://gocreativeshow.com/mzed