Podcast: Play in new window | Download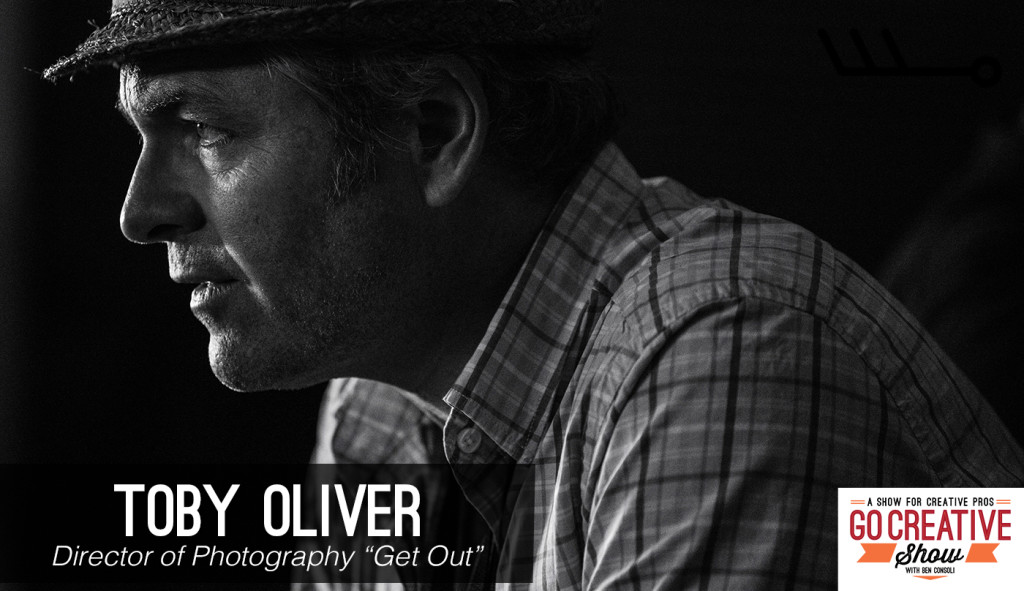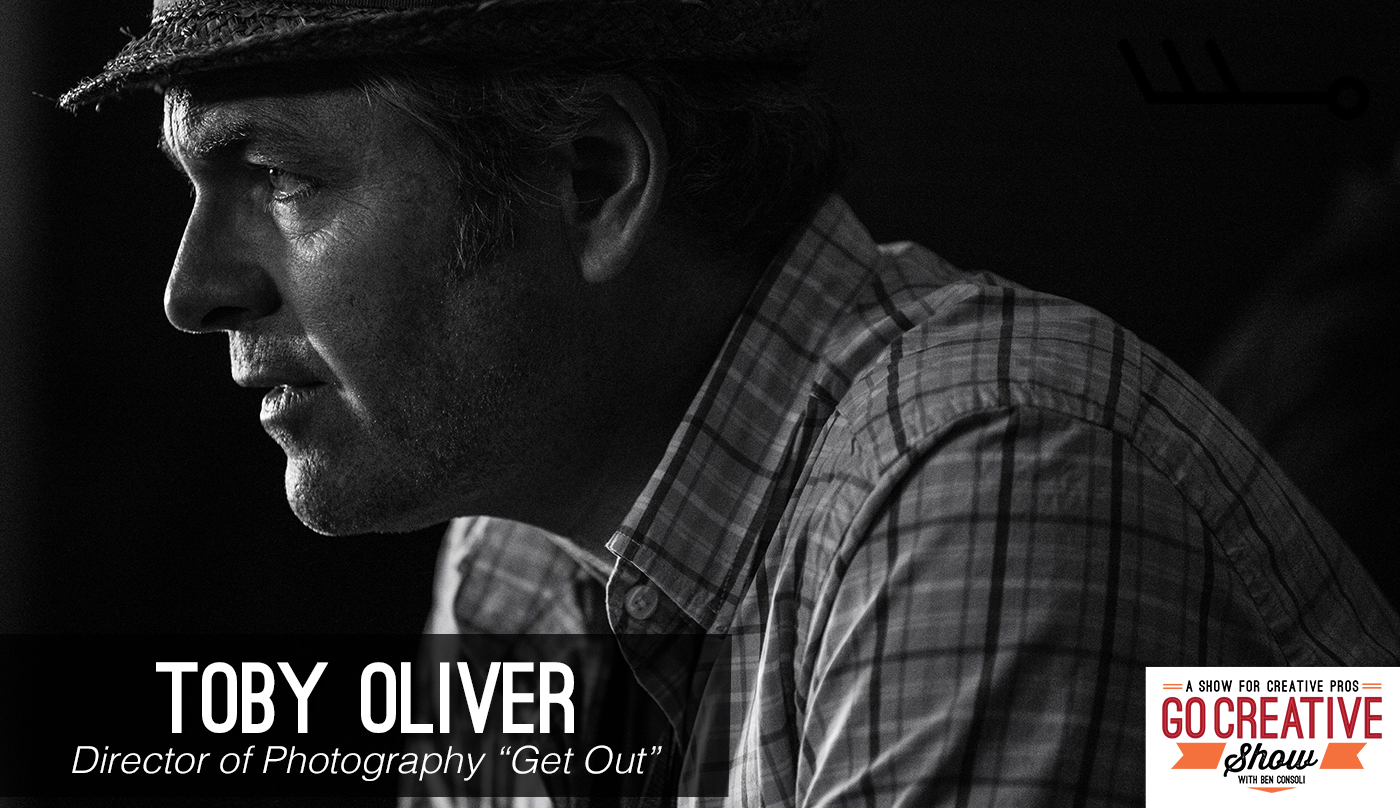 IN THIS EPISODE:
Toby Oliver ACS is the award-winning cinematographer behind of the lens of the Jordan Peele film "Get Out" and he's here today to discuss all his lighting and lensing secrets.
The Go Creative Show is supported by
Hedge For Mac
Kessler Crane
Rule Boston Camera
PremiumBeat
News Shooter

The PremiumBeat.com Song of the Week
Spotlight: Toby Oliver
Toby Oliver is the award winning cinematographer behind the lens of Jordan Peels debut film "Get Out". "Get Out" has received high praise from critics and movie goes around the world for it's story, acting, and cinematography, and Toby shares all his lighting and lensing techniques that gave "Get Out" it's uniquely horrifying look. We discuss the blending of horror and comedy, why he choose to shoot with zoom lenses, the challenges of a limited budget, and so much more.
Rethinking the low budget horror film

Working with Jordan Peele

Choosing Zoom lenses vs. Primes

The most challenging shots of "Get Out"

Shooting car interiors with 2 cameras

Using a small LED lighting kit for feature films

The Sunken Place

Lighting ratios and false color

and much much more!
SOME LINKS MENTIONED IN THE EPISODE:
SUBSCRIBE:
SHOW SUPPORTERS:
Hedge for Mac – The fastest way to backup media.
HedgeForMac.com
Kessler – Innovative Tools for Filmmaking
www.kesslercrane.com
Rule Boston Camera – Buy. Rent. Create.
www.rule.com // Rule's Event Page
PremiumBeat – Premium Royalty-Free Music and Sound
www.premiumbeat.com
News Shooter – Making the real world look as good as cinema
NewsShooter.com
Like this episode? Share!