Podcast: Play in new window | Download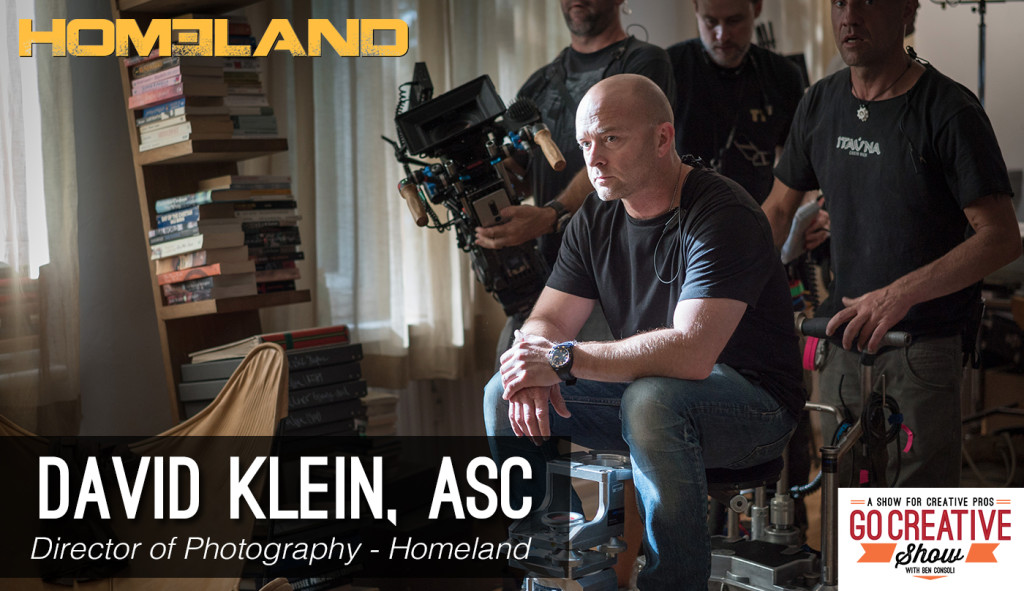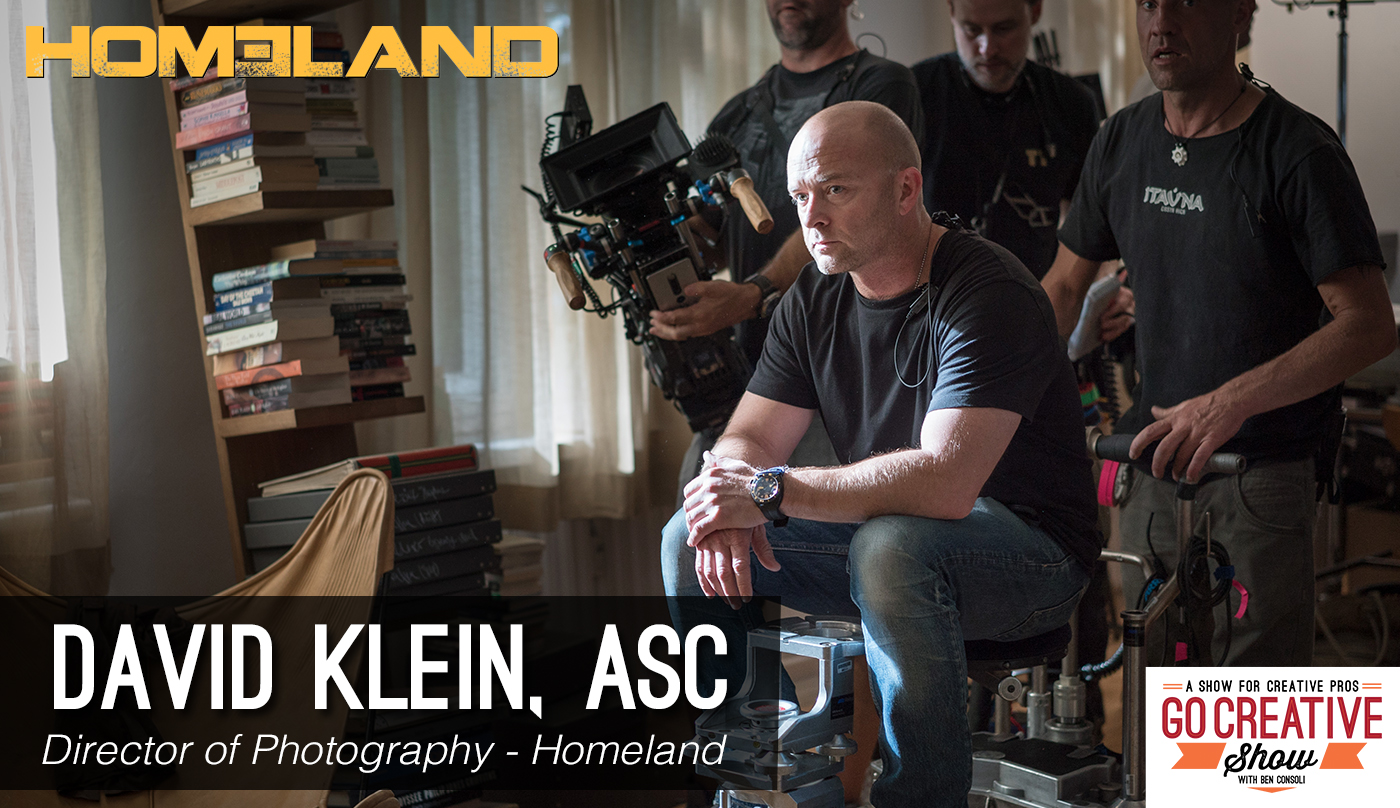 IN THIS EPISODE:
David Klein is the cinematographer of massive television hits like True Blood and Homeland, and he's also shot many of the classic Kevin Smith movies like Clerks, Mall Rats, and Red State and he's here to talk all about it.
The Go Creative Show is supported by
Hedge For Mac
Kessler Crane
Rule Boston Camera
PremiumBeat
News Shooter
Shutterstock

The PremiumBeat.com Song of the Week
Spotlight: David Klein
David Klein's work spans massive television hits and feature films including Homeland, True Blood and many of the classic Kevin Smith films. His love of realism has defined a generation of film making and he continues to execute it flawlessly with his work on Homeland. David talks with us about all his gear and lighting choices, shooting hand-held effectively and how the best film education is to simply shoot something.
Shooting Clerks, Mall Rats and more Kevin Smith movies

Being pushed out of the studio film system

The value of film school

Shooting Homeland around the world

How to create realism in film

Mixing LED and tungsten lighting

Arri Alexa VS Red

Shooting the manic state of Carrie Mathison

Shooting handheld vs shooting with an EZ rig

The cinematography of True Blood

Why on a TV show "your first idea better be the right one"

and much much more!
SOME LINKS MENTIONED IN THE EPISODE:
SUBSCRIBE:
SHOW SUPPORTERS:
Hedge for Mac – The fastest way to backup media.
HedgeForMac.com
Kessler – Innovative Tools for Filmmaking
www.kesslercrane.com
Rule Boston Camera – Buy. Rent. Create.
www.rule.com // Rule's Event Page
PremiumBeat – Premium Royalty-Free Music and Sound
www.premiumbeat.com
News Shooter – Making the real world look as good as cinema
NewsShooter.com
Shutterstock – Premium Footage and Images
Shutterstock.com
Like this episode? Share!