The Comedy Craft (with Will Noonan) GCS097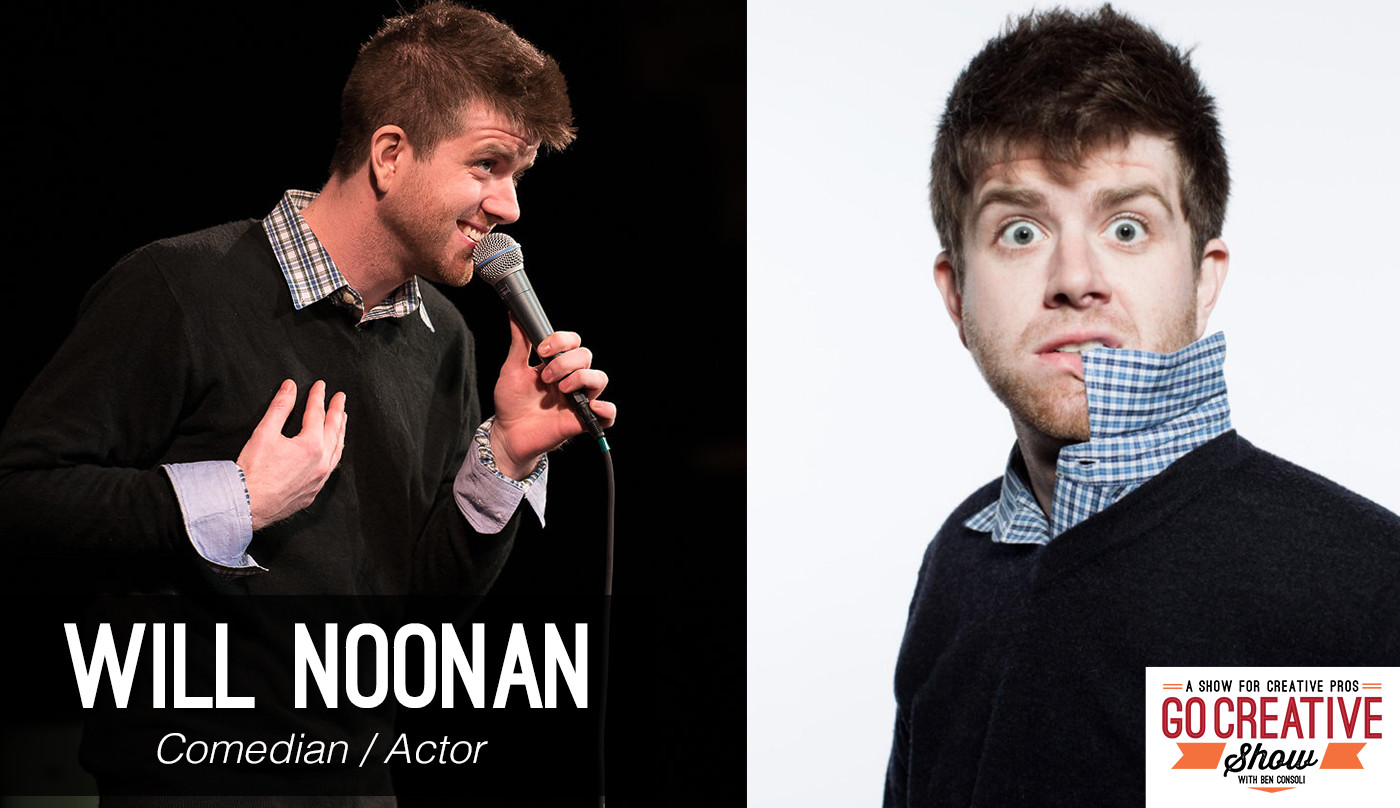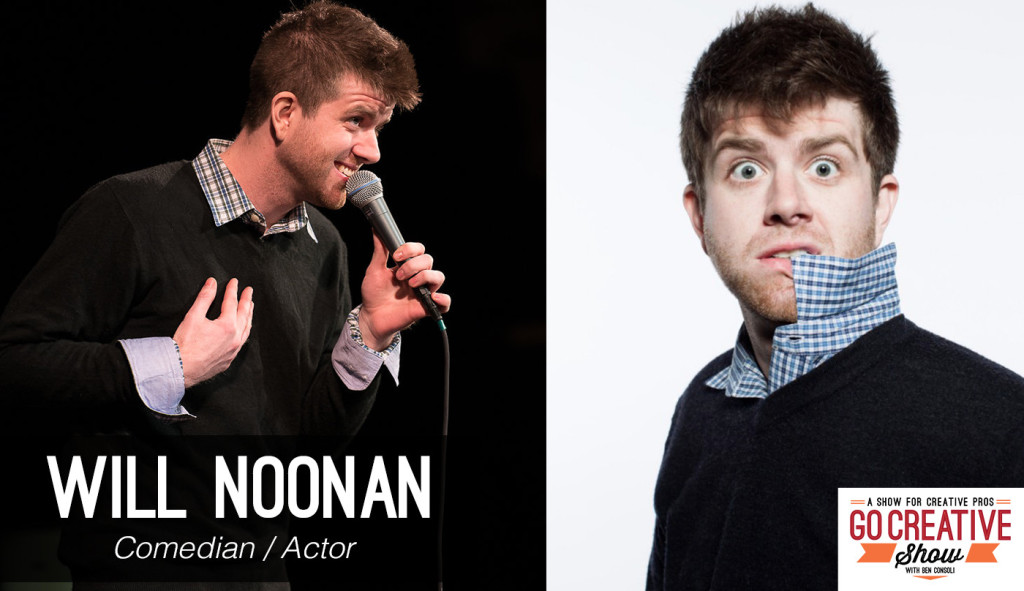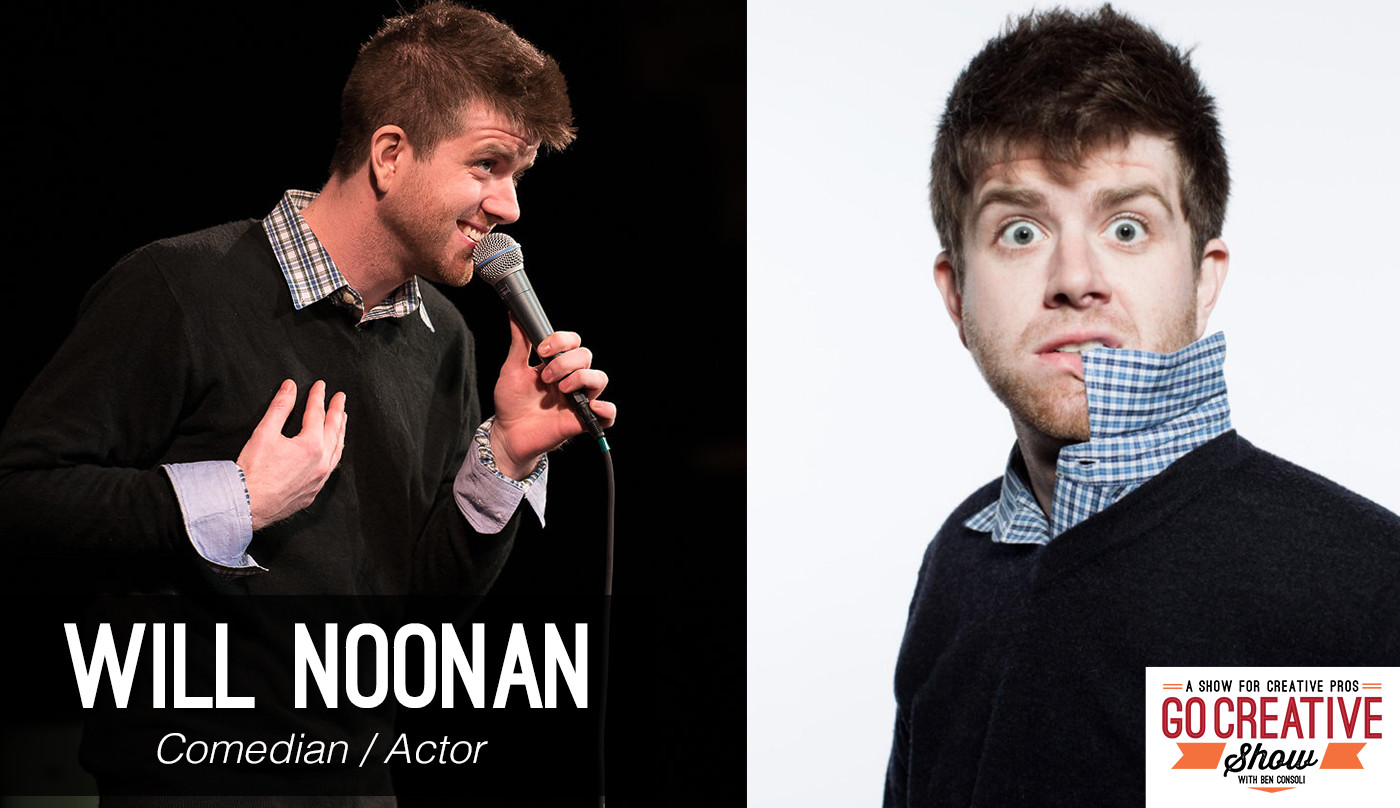 IN THIS EPISODE:
Will Noonan is a comedian, actor, and host of the podcast High Pathetically and he's here today to discuss the art of comedy, dealing with hecklers, and how tragedy can still be funny.
The Go Creative Show is supported by
Hedge For Mac
Kessler Crane
Rule Boston Camera
PremiumBeat
News Shooter
Shutterstock

The PremiumBeat.com Song of the Week
Listen to this weeks full track: World's End by Lee Miller
Spotlight: Will Noonan
Will Noonan is a comedian who has appeared on Gotham Comedy Live and has worked alongside Louis CK, Amy Schumer, Sarah Silverman, and more. He travels the country making audiences laugh, he's released 2 comedy albums that are frequently played on Sirius XM and he has starred in countless tv commercials. Will and I discuss the art of comedy, crafting jokes, the comedic timing of tragedy, dealing with hecklers, and my favorite, bombing on stage.
Pokemon Go

Finding comedy in tragedy

The opiate epidemic

The art behind crafting a joke

Anxiety problems and comedians

Confidence on stage

Handling hecklers

Parallel thinking vs joke stealing

Acting vs stand up

and much much more!
SOME LINKS MENTIONED IN THE EPISODE:
SUBSCRIBE:
SHOW SUPPORTERS:
Hedge for Mac – The fastest way to backup media.
HedgeForMac.com
Kessler – Innovative Tools for Filmmaking
www.kesslercrane.com
Rule Boston Camera – Buy. Rent. Create.
www.rule.com // Rule's Event Page
PremiumBeat – Premium Royalty-Free Music and Sound
www.premiumbeat.com
News Shooter – Making the real world look as good as cinema
NewsShooter.com
Shutterstock – Premium Footage and Images
Shutterstock.com