Podcast: Play in new window | Download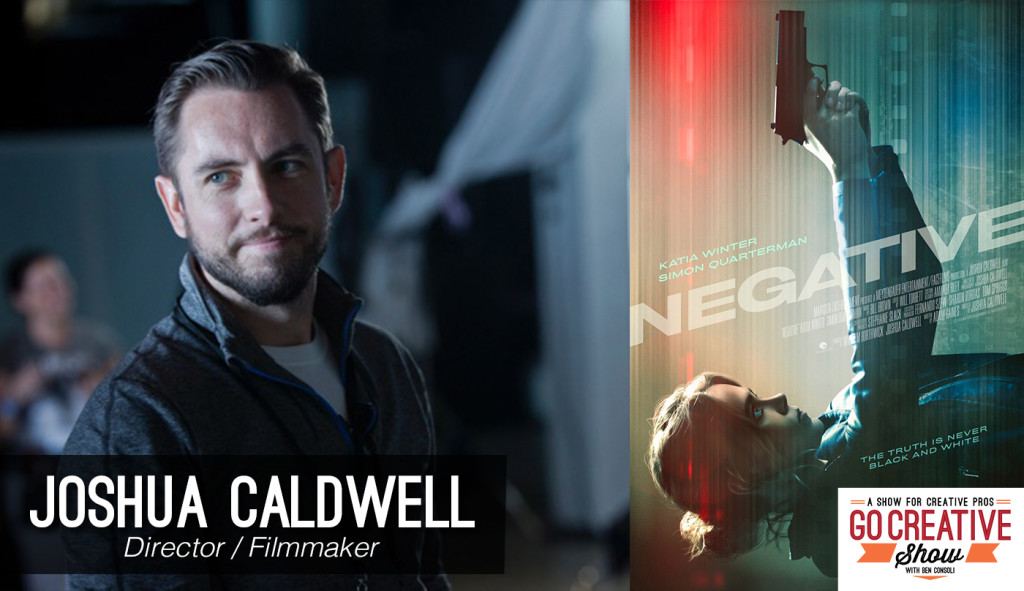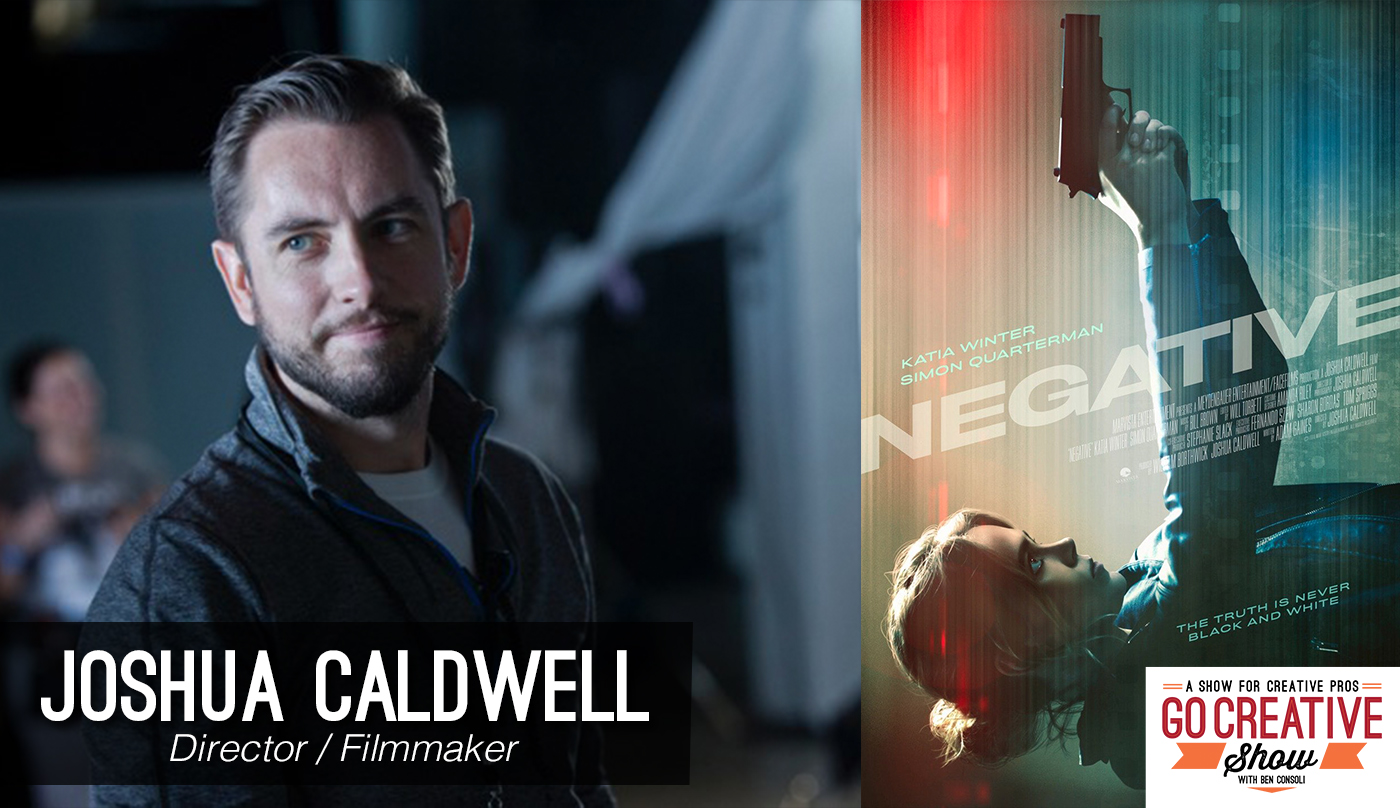 IN THIS EPISODE:
Joshua Caldwell is a director, cinematographer, writer, and producer who's recently released feature film "Negative" can teach us a lot about budget filmmaking.
The Go Creative Show is supported by
Hedge For Mac
Kessler Crane
Rule Boston Camera
PremiumBeat
News Shooter

The PremiumBeat.com Song of the Week
Spotlight: Joshua Caldwell
Joshua Caldwell returns to Go Creative Show to share tips and stories from his recent feature film Negative. Produced and edited for only $100,000, Negative was creatively made to accommodate actors, locations and a crazy tight budget. The lessons Joshua learned while making Negative are incredibly valuable and he's here today to talk all about it.
All the details about Joshuas new film "Negative"

How Joshua's life changed since "Layover"

The lessons learned from Layover and South Beach

The value of being a Director / DP

The cost-saving secrets to producing a feature film for $100,000

Shooting on C300 MK2

Pushing to 10,000 ISO in the middle of the desert at night

and much much more!
SOME LINKS MENTIONED IN THE EPISODE:
SUBSCRIBE:
SHOW SUPPORTERS:
Hedge for Mac – The fastest way to backup media.
HedgeForMac.com
Kessler – Innovative Tools for Filmmaking
www.kesslercrane.com
Rule Boston Camera – Buy. Rent. Create.
www.rule.com // Rule's Event Page
PremiumBeat – Premium Royalty-Free Music and Sound
www.premiumbeat.com
News Shooter – Making the real world look as good as cinema
NewsShooter.com
Like this episode? Share!