The Social Dilemma Cinematography (with John Behrens)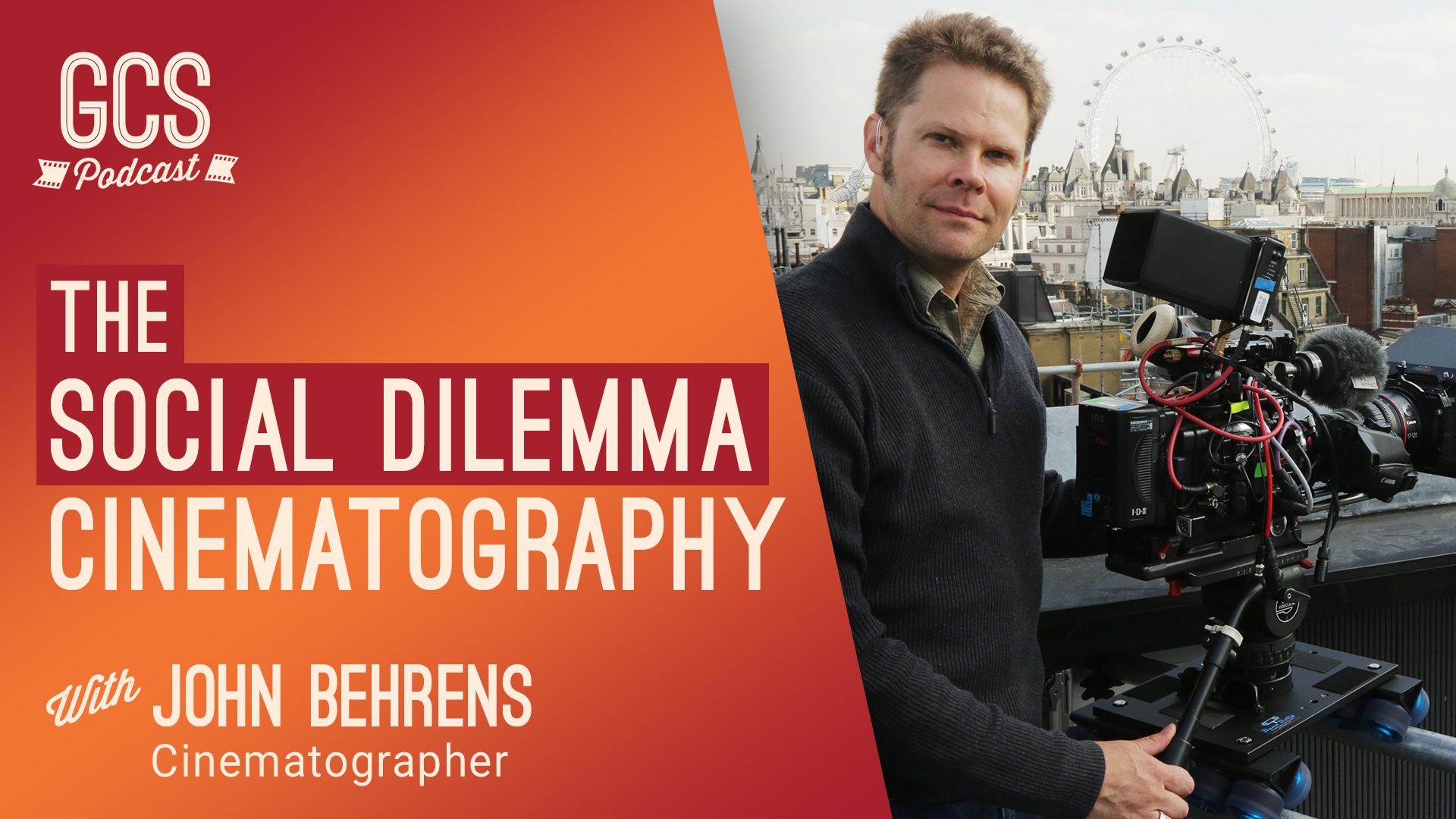 THE SOCIAL DILEMMA shined a light on our addiction to social media and its effects on society. Cinematographer John Behrens explains the documentary's distinct looks and the challenges of filming with 6 cameras for each interview.
John and Go Creative Show host, Ben Consoli, discuss why and how they filmed the interviews in a huge vacant home, how John dealt with ever-changing exterior light, why some interviews took over a day to film, and much more!
What you will learn in this episode:
The effects of The Social Dilemma (01:02)
Creating the visual looks of The Social Dilemma (03:51)
Filming interviews with over 6 different angles (09:19)
Making interview subjects comfortable on camera (23:53)
Approach to lighting interviews (31:56)
Shooting interviews in a vacant home (34:15)
Filming interviews with changing exterior light (45:36)
Most challenging setup (52:50)
And more!
Show Links
The Go Creative Show is supported by:
MZed – Education for Creatives
https://gocreativeshow.com/mzed