The United States vs Billie Holiday Cinematography (with Andrew Dunn BSC)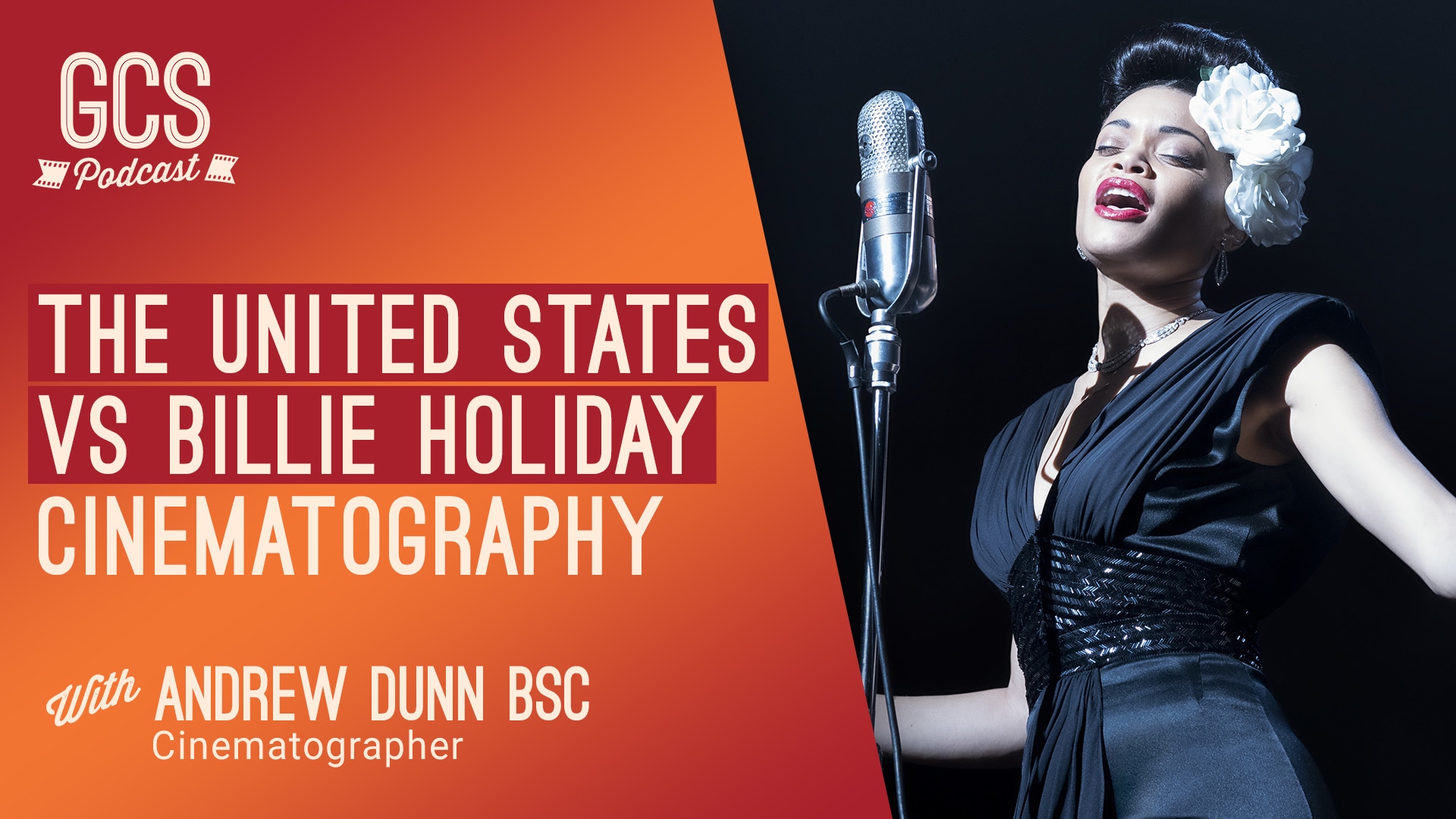 THE UNITED STATES VS BILLIE HOLIDAY is a visually raw biopic combining stunning imagery of Billie Holiday's life and her musical performances. Cinematographer Andrew Dunn BSC explains how he crafted these visuals by shooting on film, using filtration and haze, and a variety of camera movement.
Andrew and Go Creative Show host, Ben Consoli, discuss why cinematographers are chameleons, why Andrew loves filtration, his philosophy behind camera motivation and movement, and much more!
What you will learn in this episode:
Why cinematographers are chameleons (01:23)
Visual approach for US vs Billie Holiday (07:33)
Shooting on film and anamorphic lenses (15:54)
Using filtration and haze to enhance the look (18:20)
Filming musical performances in unique ways (35:42)
Using a variety of camera movement (40:28)
Filming different genres on set (51:22)
And more!
Show Links
The Go Creative Show is supported by:
MZed – Education for Creatives
https://gocreativeshow.com/mzed