A Quiet Place Part II Cinematography (with Polly Morgan ASC BSC)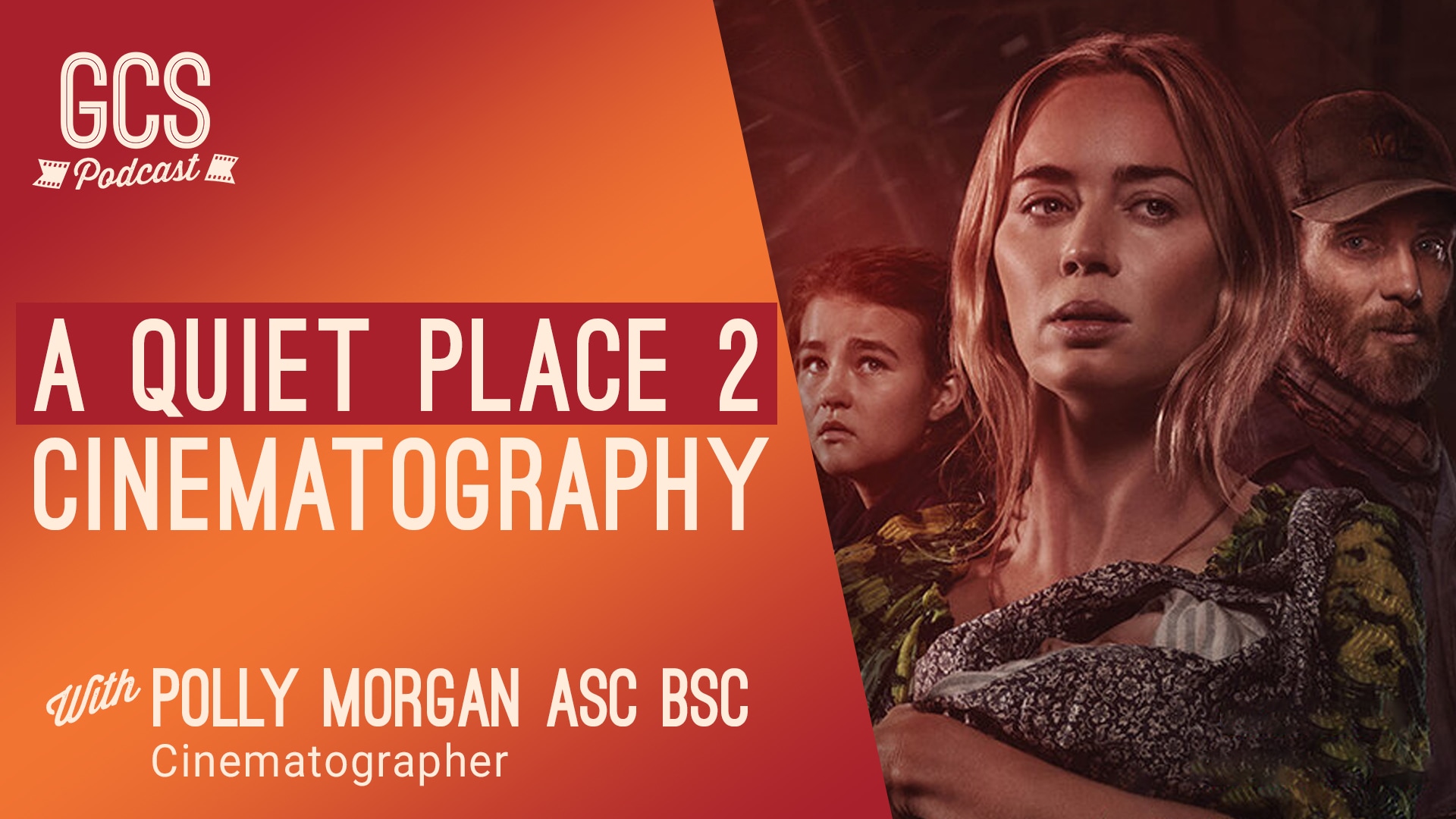 A QUIET PLACE PART II cinematographer Polly Morgan ASC BSC takes us behind-the-scenes of this highly anticipated sequel. Polly and Go Creative Show host, Ben Consoli, discuss the challenges of shooting on film, why one sequence was shot digitally, why practical stunts are better, working with John Krasinski and Emily Blunt, mentorship advice, and more!
What you will learn in this episode:
Coming back to movie theaters (00:59)
Risks of shooting on film (04:07)
Exposing properly when shooting on film (09:04)
Shooting the Volvo Bus scene practically (13:41)
Working with John Krasinski (21:43)
Creating scary scenes in daylight (24:33)
Filming A QUIET PLACE like a western (29:01)
Challenges of the steel mill furnace (30:41)
Why the Marina sequence was shot digitally (37:34)
Lighting for dark interiors (42:56)
Working with Emily Blunt (46:54)
Collaborating with a colorist (47:28)
Mentorship in filmmaking (49:16)
Advice for aspiring female DPs (53:16)
And more!
Show Links
The Go Creative Show is supported by:
MZed – Education for Creatives
https://gocreativeshow.com/mzed