Creative Entrepreneurs (with Jeffrey Shaw) GCS130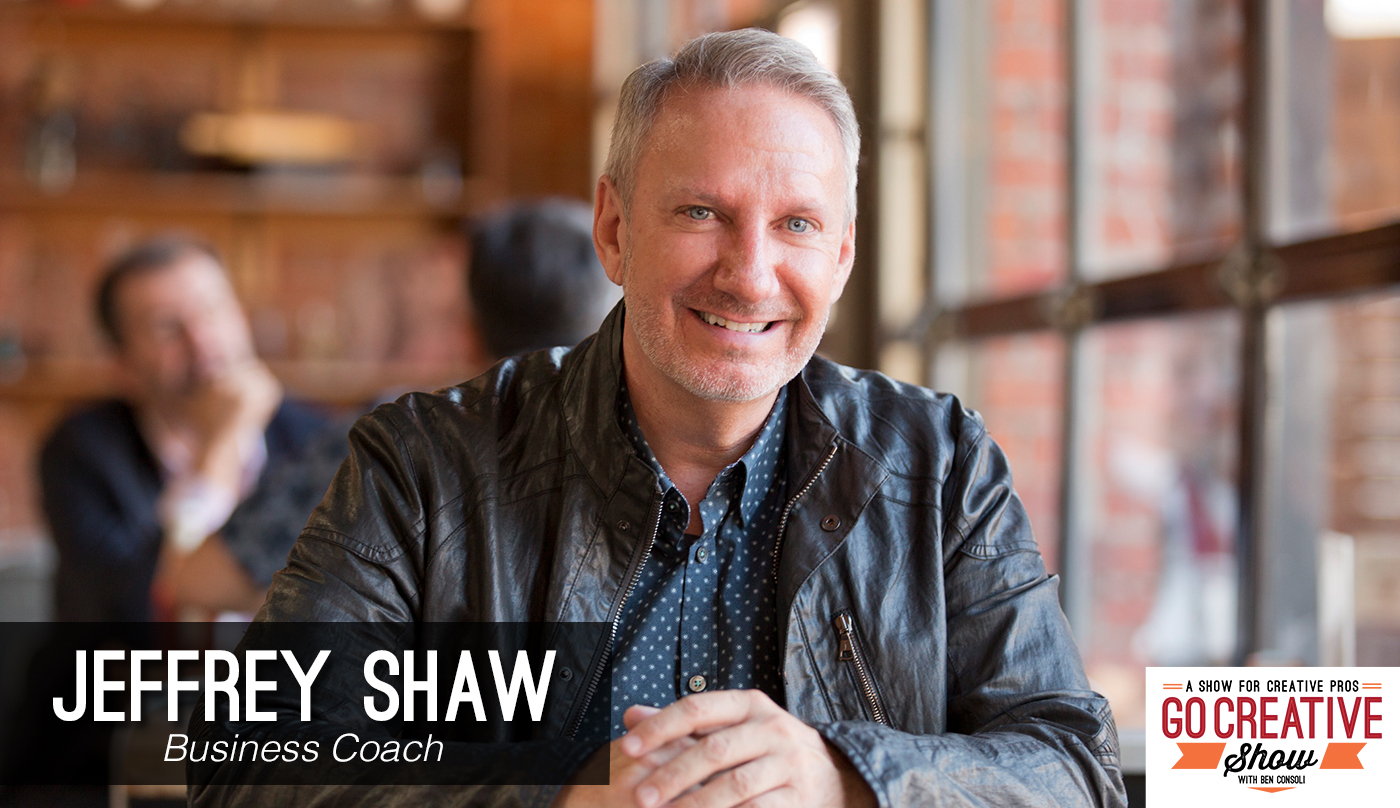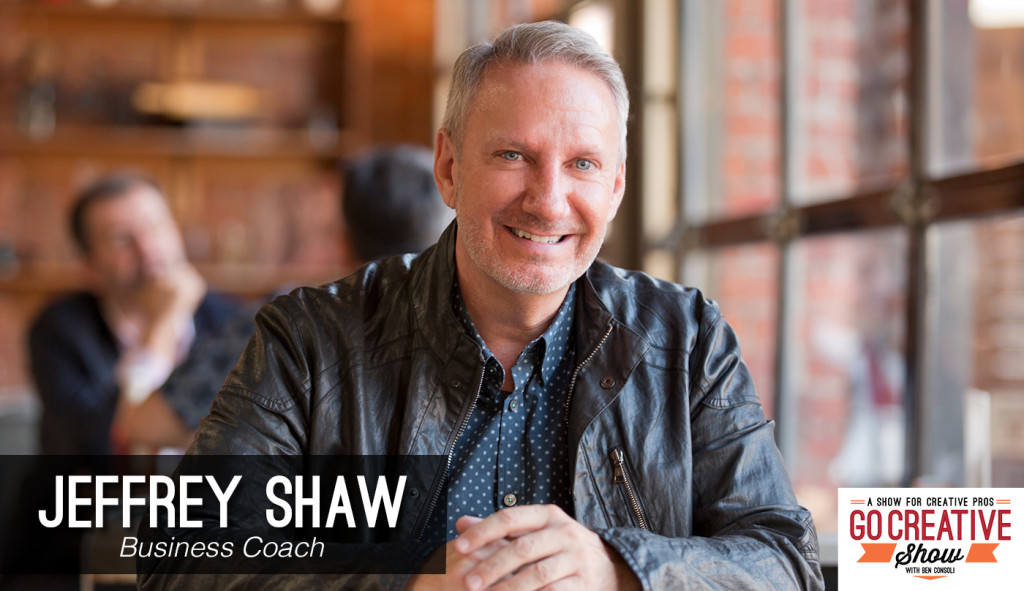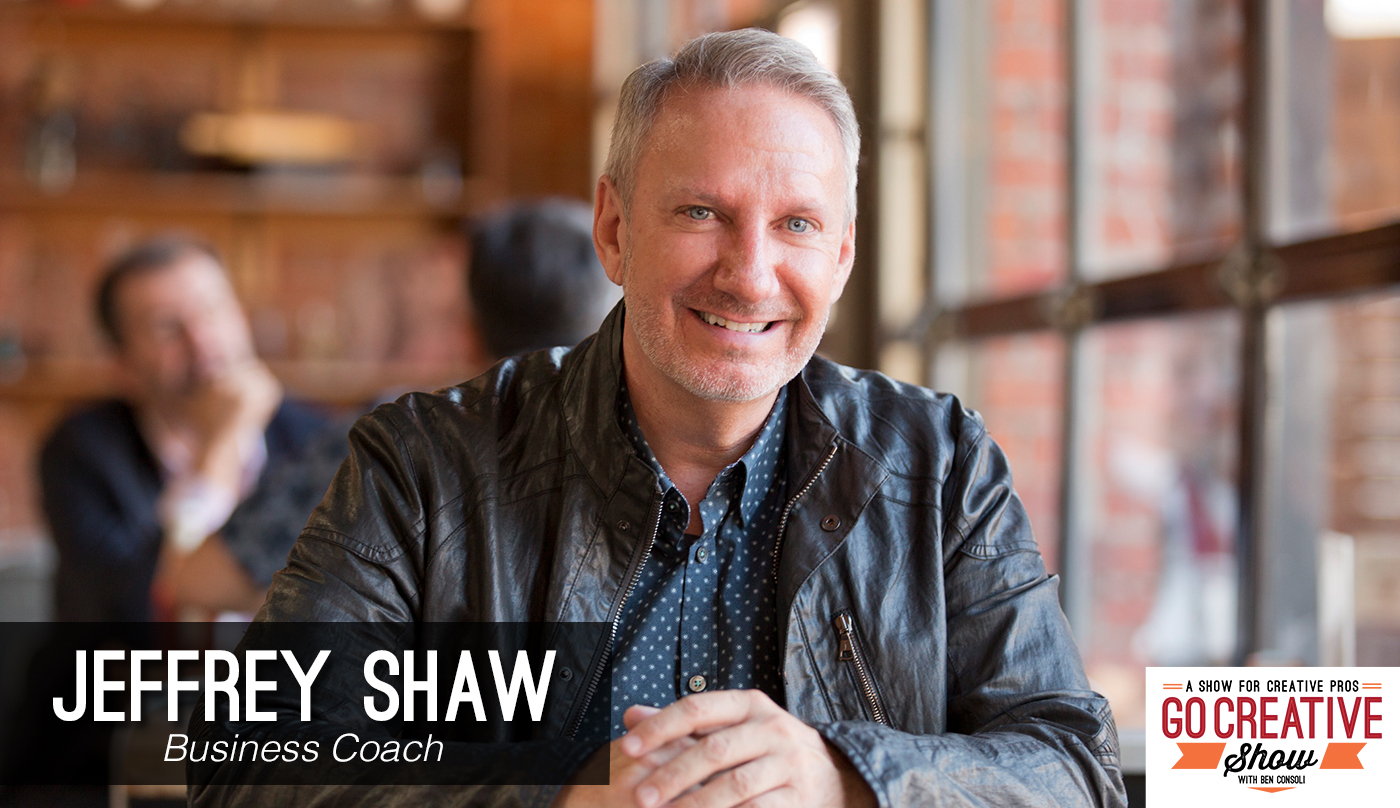 IN THIS EPISODE:
Jeffrey Shaw is a business coach, speaker and podcast host and he's here today to teach us how by changing our mindset, we can become more creative and successful.
The Go Creative Show is supported by
Hedge For Mac
Kessler Crane
Rule Boston Camera
PremiumBeat
News Shooter

The PremiumBeat.com Song of the Week
Spotlight: Jeffrey Shaw
Jeffrey Shaw is a successful photographer turned business coach, speaker and podcast host who has shared his success secrets with creative entrepreneurs around the world. Jeffrey and I discuss the 12 must-have mindsets that will change the way you work, promote your talents, and find customers.
Transitioning from a professional photographer to a business coach

What is creative entrepreneurship

What is the sweet spot to success in creative businesses

The pro's and con's of being a "Jack of All Trades"

The transition away from specialized creative roles to more varied

Uncommon entrepreneurs

Understanding the secret language of your clients

You don't need to be the best, to be the best for your client

What is the difference between Marketing and Branding

How to change you mindset and become more productive

and much much more!
SOME LINKS MENTIONED IN THE EPISODE:
SUBSCRIBE:
SHOW SUPPORTERS:
Hedge for Mac – The fastest way to backup media.
HedgeForMac.com
Kessler – Innovative Tools for Filmmaking
www.kesslercrane.com
Rule Boston Camera – Buy. Rent. Create.
www.rule.com // Rule's Event Page
PremiumBeat – Premium Royalty-Free Music and Sound
www.premiumbeat.com
News Shooter – Making the real world look as good as cinema
NewsShooter.com