One Man Band (With Shane Reynolds)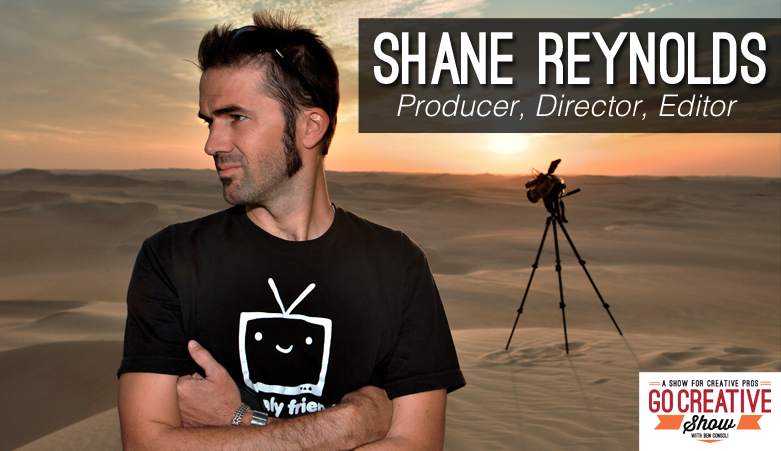 Today we speak with Shane Reynolds, AKA Shane-O the host and producer for a variety of travel programs on National Geographic, Discovery Channel, Travel Channel and more. With over 15 years experience, Shane has mastered the 1-man-band approach to video production and has done so while traveling the world. We discuss his camera package, mobile edit suite, managing budgets and more.
You Will Learn:
Redefining the One-Man-Band approach to video production

Living and working in Nashville

Working for Discovery Channel

Working in Africa

Shooting in the Sahara

How to manage a budget

Transition from a music to a video career

How to "weed out" serious clients

Producing a web series vs a tv series

And much more.
LINKS:
SHOW SUPPORTERS:
Kessler – Innovative Tools for Filmmaking
www.kesslercrane.com
Rule Boston Camera – Buy. Rent. Create.
www.rule.com
PremiumBeat – Exclusive Royalty-Free Music and Sound
www.premiumbeat.com
NewsShooter – Making the real world look as good as cinema
NewsShooter.com
The PremiumBeat.com Song of the Week