Production Safety During COVID-19 (with Jamieson Shea)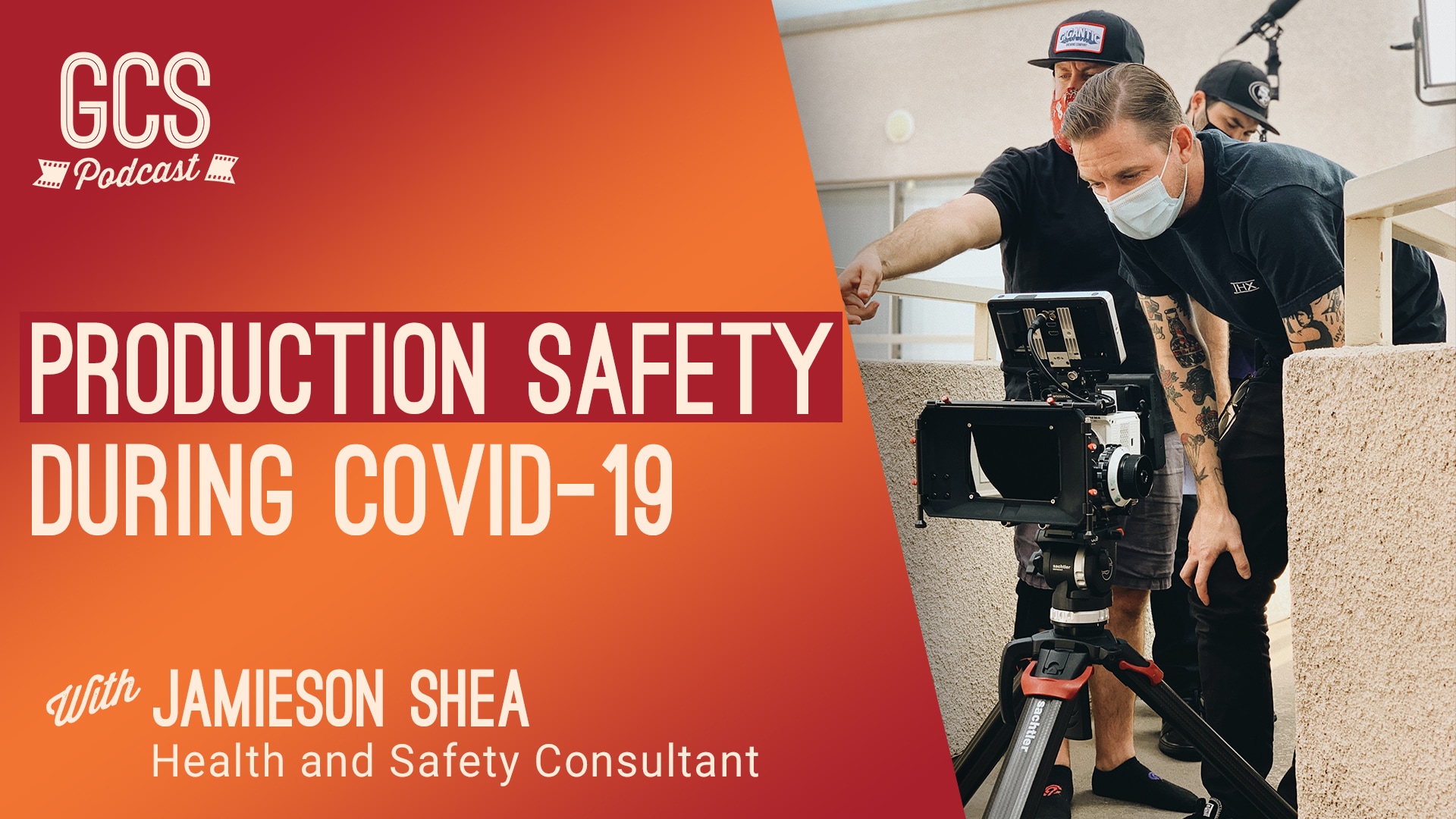 With all the new restrictions, social distancing, and guidelines due to COVID-19, it's hard to keep everything straight. Jamieson Shea, a health and safety consultant for production, comes on the show to discuss how we can all return to work.
Jamieson and Go Creative Show host, Ben Consoli, discuss the importance of having a safety consultant on set, guidelines for small and large productions, bubbles for talent to keep them safe, and much more!
What you will learn in this episode:
Importance of a health and safety consultant (02:04)
COVID-19 guidelines for small productions (10:27)
Challenges of working with talent during COVID-19 (26:02)
Clients remotely watching video feeds (28:03)
COVID-19 guidelines for Hollywood productions (31:14)
How Jamieson got into the industry (40:25)
How the music industry is affected by COVID-19 (43:07)
Jamieson's experience in the music industry (47:16)
And more!
Show Links
White Paper Industry Wide Labor Management Safety Committee Task Force
The Go Creative Show is supported by:
MZed – Education for Creatives
https://gocreativeshow.com/mzed
PostLab – Collaboration for Final Cut Pro X and Premiere Pro
https://gocreativeshow.com/postlab