Texas Chainsaw Massacre Production Design (with Michael Perry)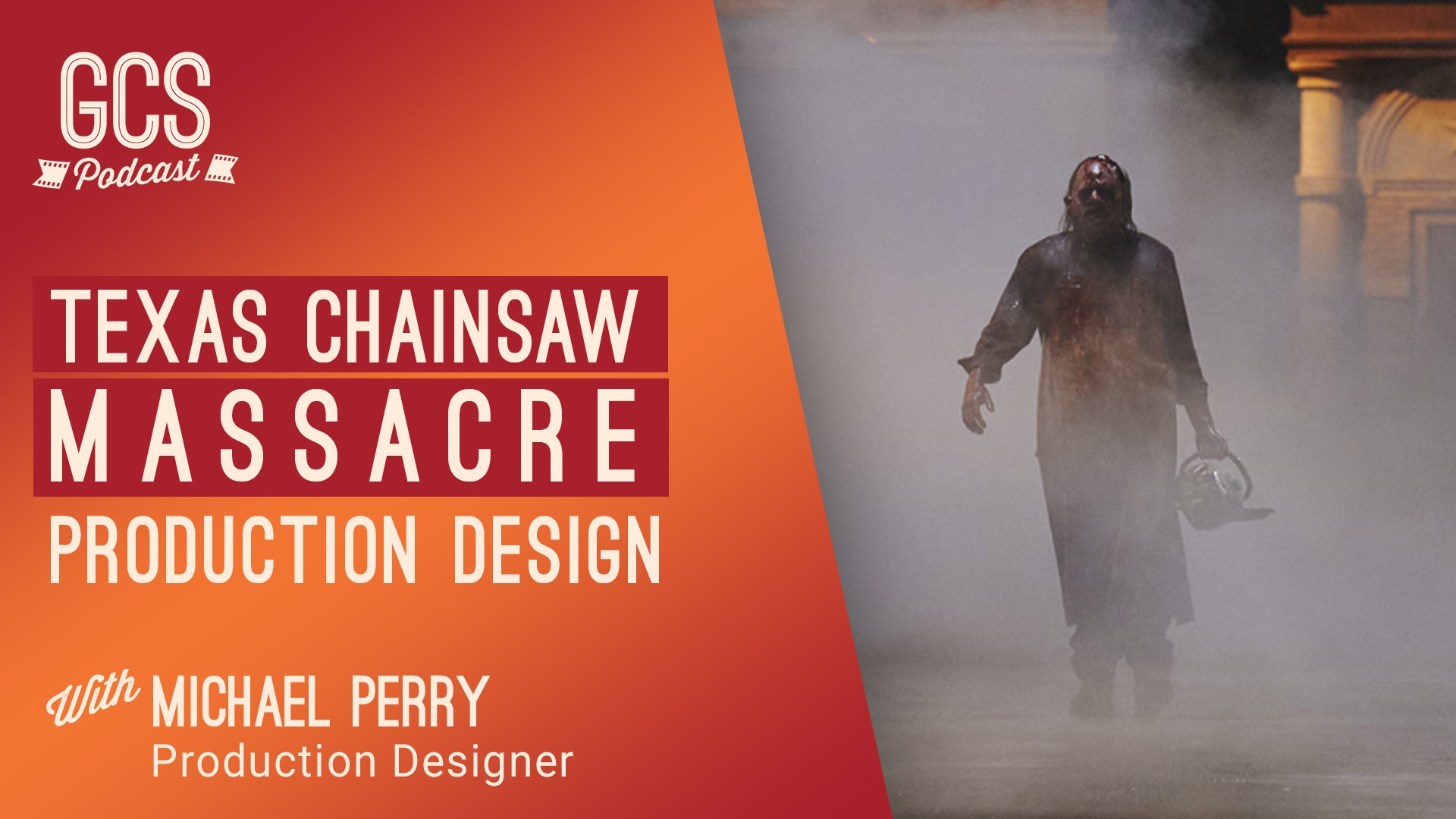 TEXAS CHAINSAW MASSACRE production designer Michael Perry created an entire Texas town from scratch. Learn all about the challenges he faced and the scenes and sets he's most proud of.
Michael and Go Creative Show host, Ben Consoli, discuss filming with blood, creating an authentic gas station, when to ignore logic in filmmaking, techniques for aging props, challenges of horror movie production design, and that INSANE decapitation scene!
What you will learn in this episode:
Balancing practical and VFX blood effects (01:32)
Honoring the original film through easter eggs (09:22)
Creating a whole town from sets (12:22)
Working on a low-budget film schedule (22:17)
Creating a gas station from scratch (23:54)
Some of the most challenging sets (28:44)
When to ignore logic for set design (33:32)
Developing story and character through production design (36:28)
Techniques for aging props and sets (42:03)
Executing the final death scene (46:46)
Challenges of horror movie production design (49:10)
Show Links
The Go Creative Show is supported by:
Filmmakers Academy – Master Your Craft
Get 10% off the all access membership using code GOCREATIVE10