Podcast: Play in new window | Download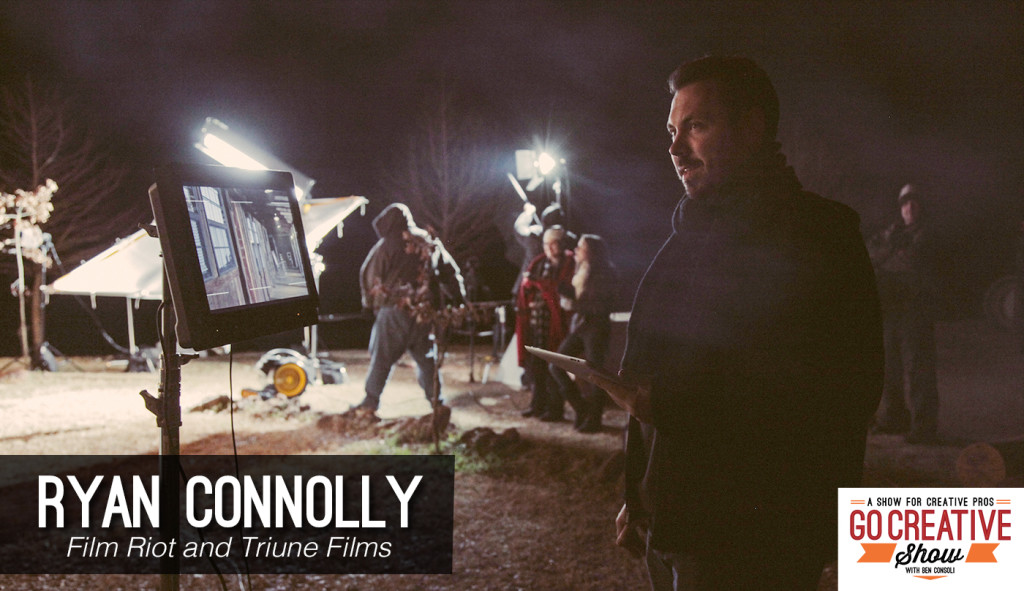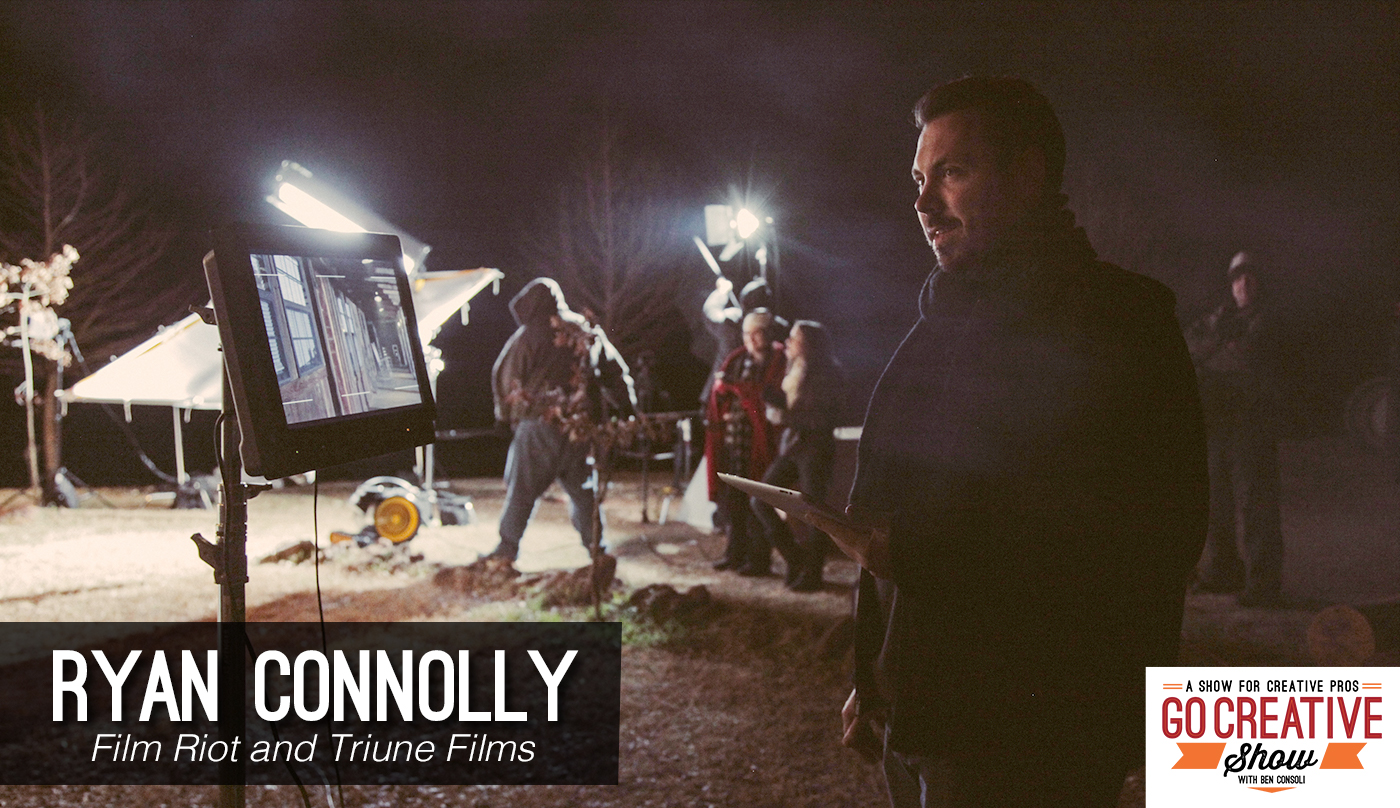 IN THIS EPISODE:
Filmmaker Ryan Connolly is on the show today to talk about his films and hugely successful youtube channel Film Riot
The Go Creative Show is supported by
Hedge
Rule Boston Camera
PremiumBeat
Shutterstock
News Shooter

The PremiumBeat.com Song of the Week
Listen to this weeks full track: Our Destiny by Heartly
Spotlight: Martin Ahlgren and Neville Kidd
Creating Film Riot
Ryan Connolly's early filmmaking days
Why Ryan is obsessed with Jurassic Park
Filmmaking rules and when to break them
Triune Films
Social media strategies for filmmakers
Distribution opportunities
The value of a YouTube channel
and much much more!
SUBSCRIBE:
LINKS:
SHOW SUPPORTERS:
Hedge – The fastest way to backup media.
Hedge
Rule Boston Camera – Buy. Rent. Create.
www.rule.com // Rule's Event Page
PremiumBeat – Premium Royalty-Free Music and Sound
www.premiumbeat.com
Shutterstock – Stock footage and photos you'll love
www.shutterstock.com
News Shooter – Making the real world look as good as cinema
NewsShooter.com
Like this episode? Share!