Video Static (With Steven Gottlieb) GCS005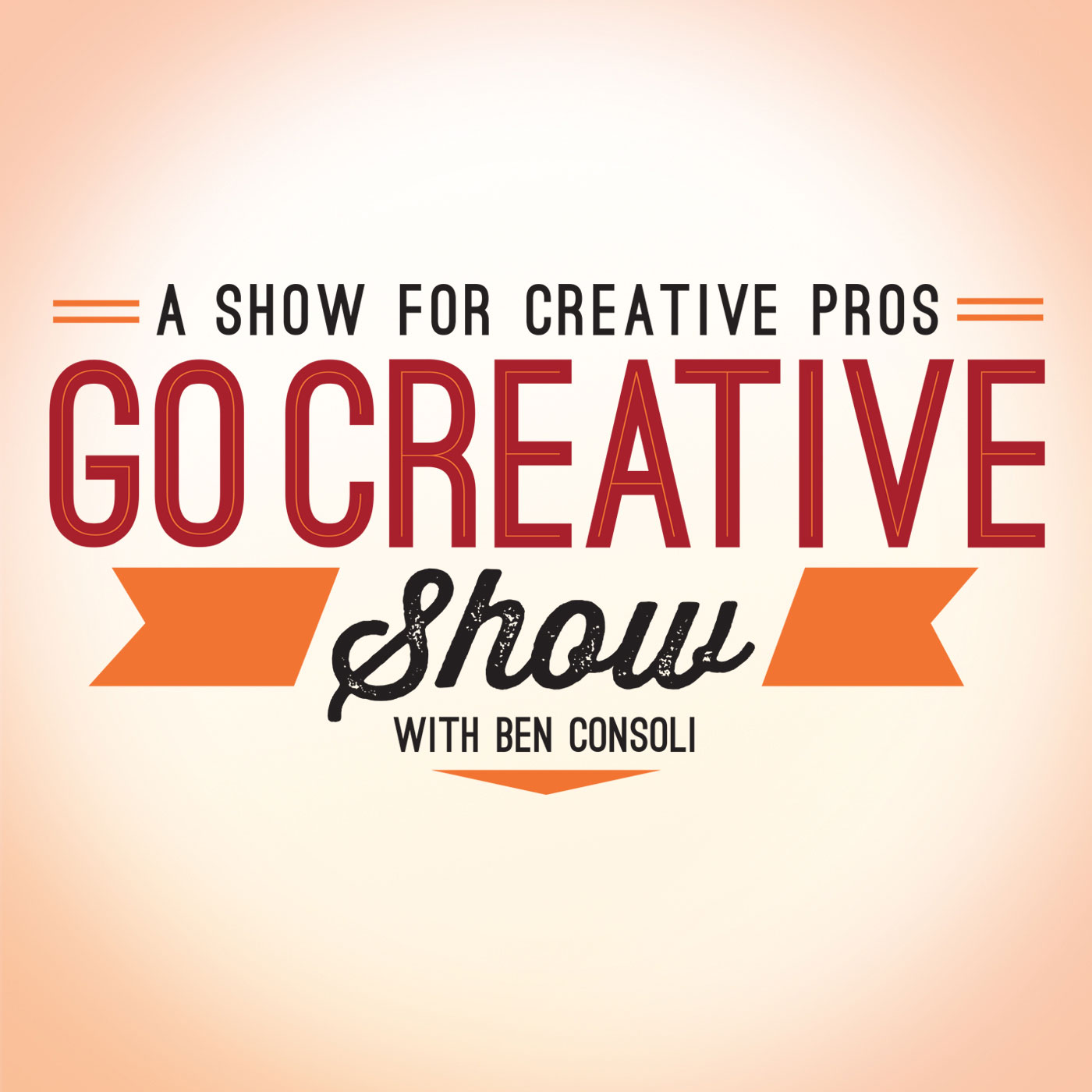 IN THIS EPISODE:
This episode is a celebration of the Music Video artform! I'm joined by Steven Gottlieb, founder of VideoStatic.com A website dedicated to music videos and their creative community. We talk about the current state of the music video industry, the upcoming MTV Video Music Awards and how you can become a better music video director or producer.
The Go Creative Show is supported by Kessler (www.kesslercrane.com), Rule Boston Camera (www.rule.com), and PremiumBeat.com. 
Topics Included:
Notes On Video Weekly Update
Ben's crazy week of production

People are loving the Pure Hockey commercial Thanks guys!
Ben is presenting an FCPX Multicam workflow at the August 22nd BOSCPUG event with Philip Hodgetts and Zack Arnold

New segment called "Set Stories" Please send us your Set Stories and we will feature them on the show. Email your set story to ben at bcmediaproductions dot com

Rokinon lenses look very similar to CP.2 Primes in our informal tests.
Weekly Update
The PremiumBeat.com Song of the Week
Spotlight: VideoStatic.com and the Music Video Industry
Interview with Stephen Gottlieb, founder of VideoStatic.com

The current state of the Music Video industry

The upcoming MTV Video Music Awards

How to distribute your music video

Do Phil Collins' videos kick ass?

Why "Black Velvet" video makes Ben think of corn-dogs

Why older videos are still relevant

How to submit your video to VideoStatic.com

Jay Z's Picasso Baby by Mark Romanek

How does Vine and Instagram help promote music videos

How to build your music video career

And much more.
As always, please rate us in iTunes! Visit: http://itunes.apple.com/us/podcast/the-needcreative-podcast/id539359582 – it will take you 1 minute of your time…..
And remember you can ask questions, leave feedback (voice and otherwise) at www.needcreativepodcast.com 
SOME LINKS MENTIONED IN THE EPISODE:
SUBSCRIBE:
SHOW SUPPORTERS & DISCOUNT CODES:
Kessler – Innovative Tools for Filmmaking
www.kesslercrane.com
Rule Boston Camera – Buy. Rent. Create.
www.rule.com
PremiumBeat – Exclusive Royalty-Free Music and Sound
www.premiumbeat.com
Don't forget you can get 20% OFF any Crumplepop product by using code "Need20" at checkout!