Podcast: Play in new window | Download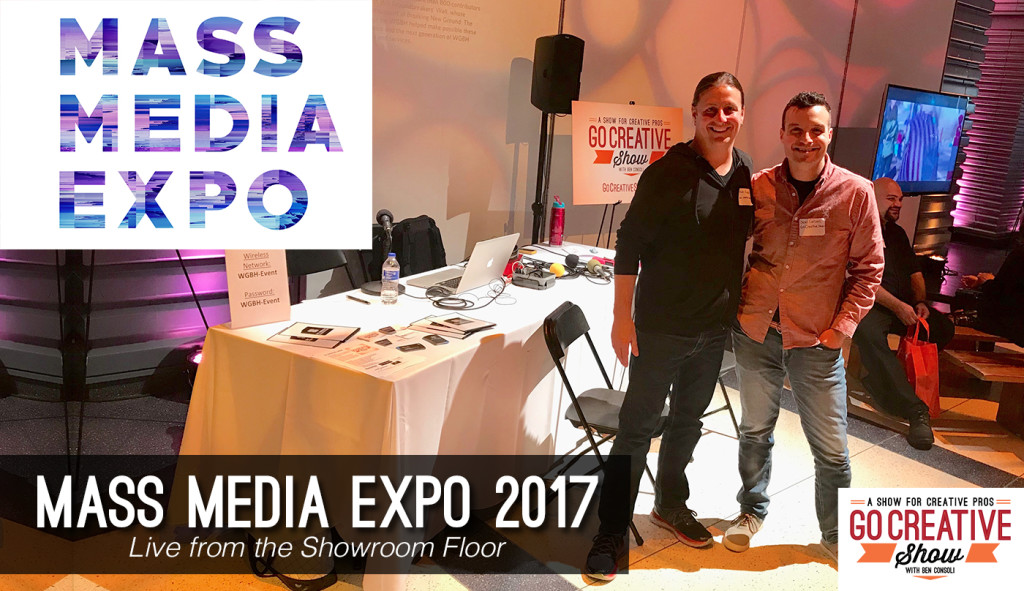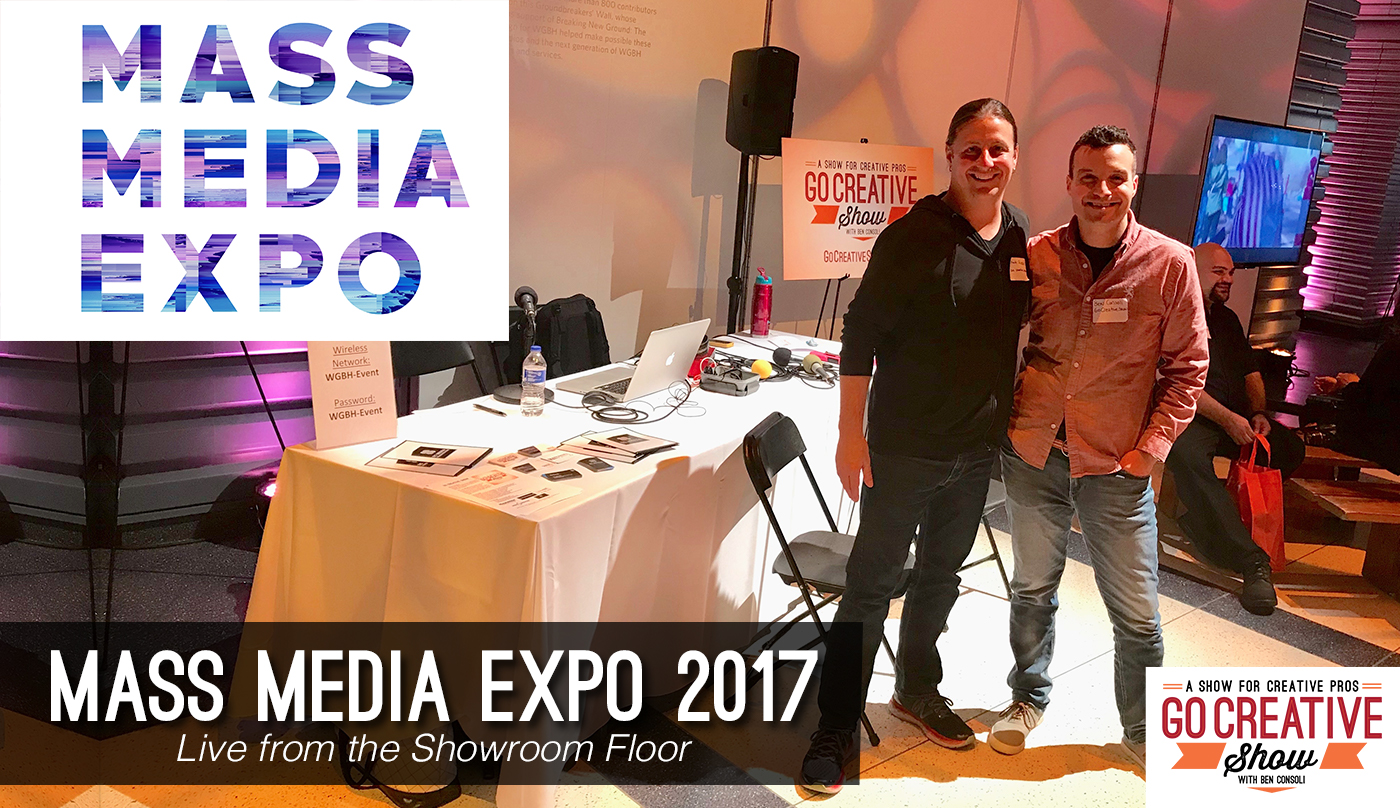 IN THIS EPISODE:
The Go Creative Show returns to the Mass Media Expo to interview speakers, panelists and participants live from the showroom floor.
The Go Creative Show is supported by
Hedge For Mac
Kessler Crane
Rule Boston Camera
PremiumBeat
Shutterstock
News Shooter

The PremiumBeat.com Song of the Week
Spotlight: Mass Media Expo 2017
Mass Media Expo is New England's Largest Media Conversation, bringing together filmmakers, producers, creative professionals and allied businesses to collaborate, share experiences and have a blast. The Go Creative Show was there conducting interviews live from the showroom floor, speaking to leaders in all areas of production. Filmmaking, post production, audio mixing, visual effects, casting, and much much more.
SUBSCRIBE:
SHOW SUPPORTERS:
Hedge for Mac – The fastest way to backup media.
Hedge
Kessler – Innovative Tools for Filmmaking
www.kesslercrane.com
Rule Boston Camera – Buy. Rent. Create.
www.rule.com // Rule's Event Page
PremiumBeat – Premium Royalty-Free Music and Sound
www.premiumbeat.com
Shutterstock – Stock footage and photos you'll love
www.shutterstock.com
News Shooter – Making the real world look as good as cinema
NewsShooter.com
Like this episode? Share!