NAB News 2016 (with Matt Allard from News Shooter) GCS089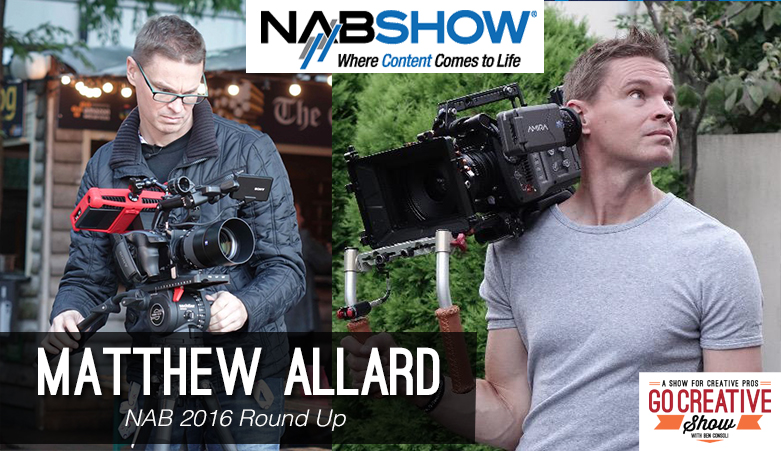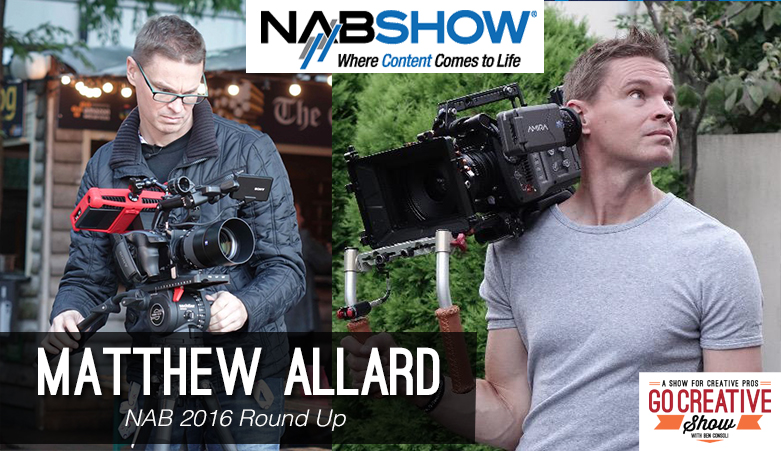 IN THIS EPISODE:
Matt Allard from NewsShooter.com joins us to discuss all the hottest news from NAB 2016
The Go Creative Show is supported by
Kessler – www.kesslercrane.com
Rule Boston Camera – www.rule.com
PremiumBeat.com
NewsShooter.com
Shutterstock

LIVE Go Creative Show Event
Be part of the next Go Creative Show! Join our live audience at RULE Boston Camera on Thursday May 12 at 6pm as we interview Zack Zamboni, Director of Photography for Anthony Bourdain's "Parts Unknown". The event is FREE, but you have to RSVP by emailing your request to events@rule.com
The PremiumBeat.com Song of the Week
Spotlight: Matt Allard
NewsShooter.com is the number 1 resource for the hottest production industry news and we are so grateful to have Matt Allard on the show today to talk NAB 2016. Matt and I discuss cameras, lenses, grip gear, gimbals, drones, HDR, virtual reality… and that's just scratching the surface.
SOME LINKS MENTIONED IN THE EPISODE:
SUBSCRIBE:
SHOW SUPPORTERS:
Kessler – Innovative Tools for Filmmaking
www.kesslercrane.com
Rule Boston Camera – Buy. Rent. Create.
www.rule.com
PremiumBeat – Premium Royalty-Free Music and Sound
www.premiumbeat.com
NewsShooter – Making the real world look as good as cinema
NewsShooter.com
Shutterstock – Premium Footage and Images
Shutterstock.com