The Crown Cinematography (with Adriano Goldman ASC BSC ABC)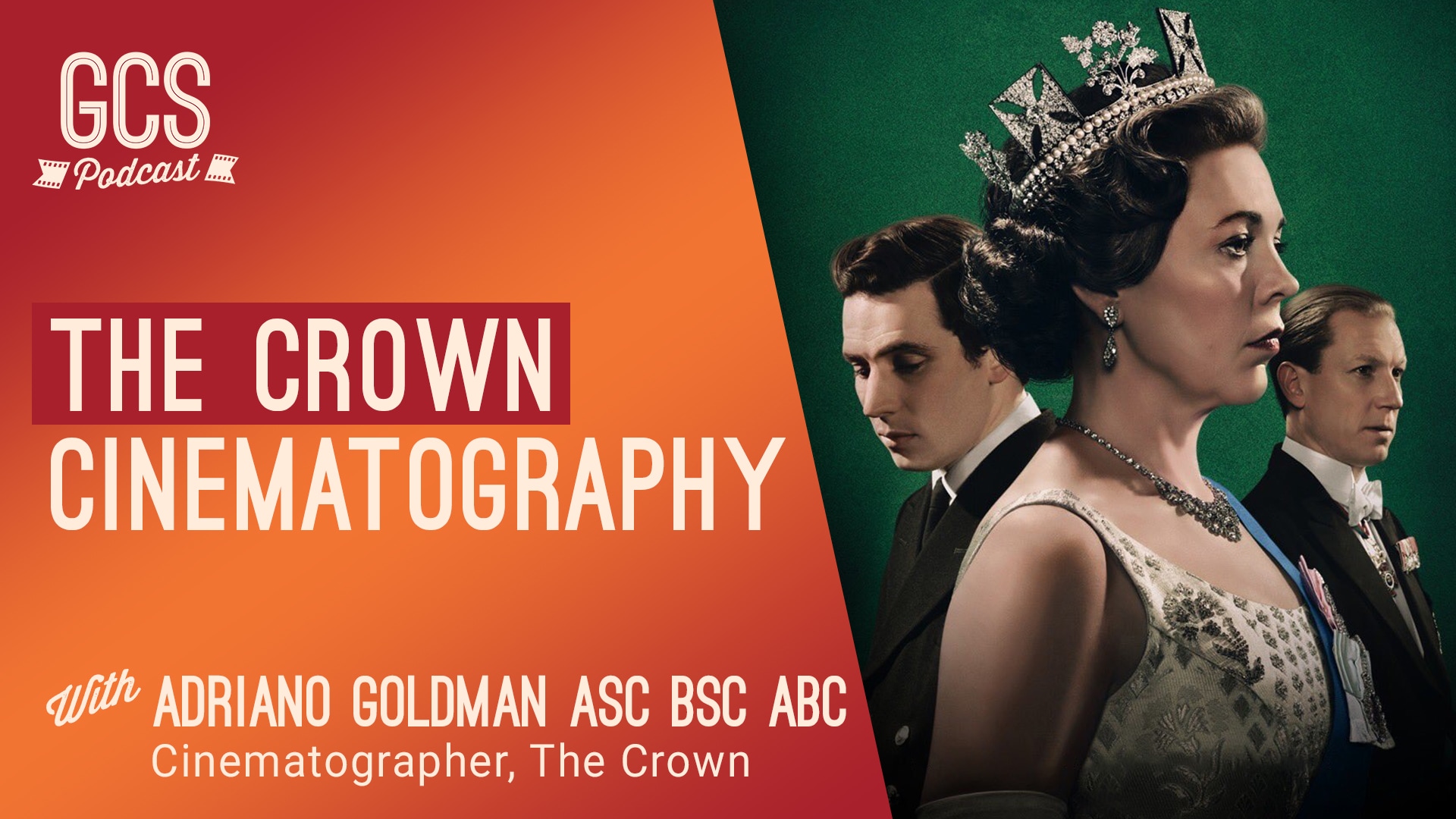 Cinematographer Adriano Goldman ASC ABC gives us a behind the scenes look at Netflix's hit series The Crown.
Adriano and Go Creative Show host, Ben Consoli, discuss the challenges of filming the first couple of episodes, the stunning visual approach to the series, why they changed cameras and lenses throughout the seasons, collaborating with costume design, and more!
What you will learn in this episode:
Adriano's thoughts on the effects of COVID-19 (02:24)
The difficulty establishing the look of THE CROWN (14:00)
Visual approach and importance of choosing coverage (22:26)
Camera and lens package (36:48)
Why the camera and lenses changed throughout the seasons (39:50)
Filming the interiors and working with haze (44:35)
Collaborating with production and costume design (50:58)
And more!
Show Links
The Go Creative Show is supported by:
MZed – Education for Creatives
https://gocreativeshow.com/mzed
PostLab – Stress-free collaboration for Final Cut Pro and Premiere Pro
https://gocreativeshow.com/postlab